Meetings and Photo Gallery
During the ongoing process of transposition and implementation of the environmental permitting requirements stated in Chapters 1 and 2 of the Industrial Emissions Directive frequent interaction has taken place between the team in the Ministry of Environment and Urbanism (MoEU) responsible for this task and the representatives from other Public Institutions and private sector stakeholders which are affected in some way by the coming changes in the permitting system.
The interaction has taken place through several informative meetings, meetings to discuss some aspects of the new legislation and by assessing the written feedback provided by stakeholders to the draft of By-Law on Integrated Environmental Permits that was published in the website of the MoEU in August 2012.
In addition close collaboration took place with EÜAŞ, EÜD, TKİ, DÇÜD, TTTD and TÜPRAŞ in the work related to the preparation of several guides related to the implementation of the new By-Law and BAT implementation for some industrial sectors.
Meetings held with the Industry as June 2012

8th of June

TOBB meeting

28th of June

Technical Assistance IPPC Project Kick off meeting

3rd of September

Meeting with Turkish Cement Manufacturers Association (Representatives of TOBB  and DÇÜD)

13th of September

Meeting with Turkish Soil Industry Products Assembly

18th of September

Meeting with Turkish Chemical Industry Assembly

26th of September

Meeting with Turkish Paper and Paper Products Industry Assembly

28th of September

Meeting with Turkish Beverage Industry Assembly

5th of October

Meeting with OYAK Group Companies

12th of October

Meeting with Turkish Agriculture Assembly

18th of October

Meeting with Turkish Food Industry Assembly

19th of October

Meeting with Accumulators and Recycling Industry Association (AKÜDER)

3rd of December

Meeting with Turkish Animal Husbandry Assembly

11th of December

Meeting with Turkish Cosmetics and Cleaning Products Industry Assembly

20th of December

Meeting with Istanbul Chamber of Commerce (İSO)

20th of December

Istanbul Minerals and Metals Exporters Association
Meeting to inform TOBB (8th of June 2012):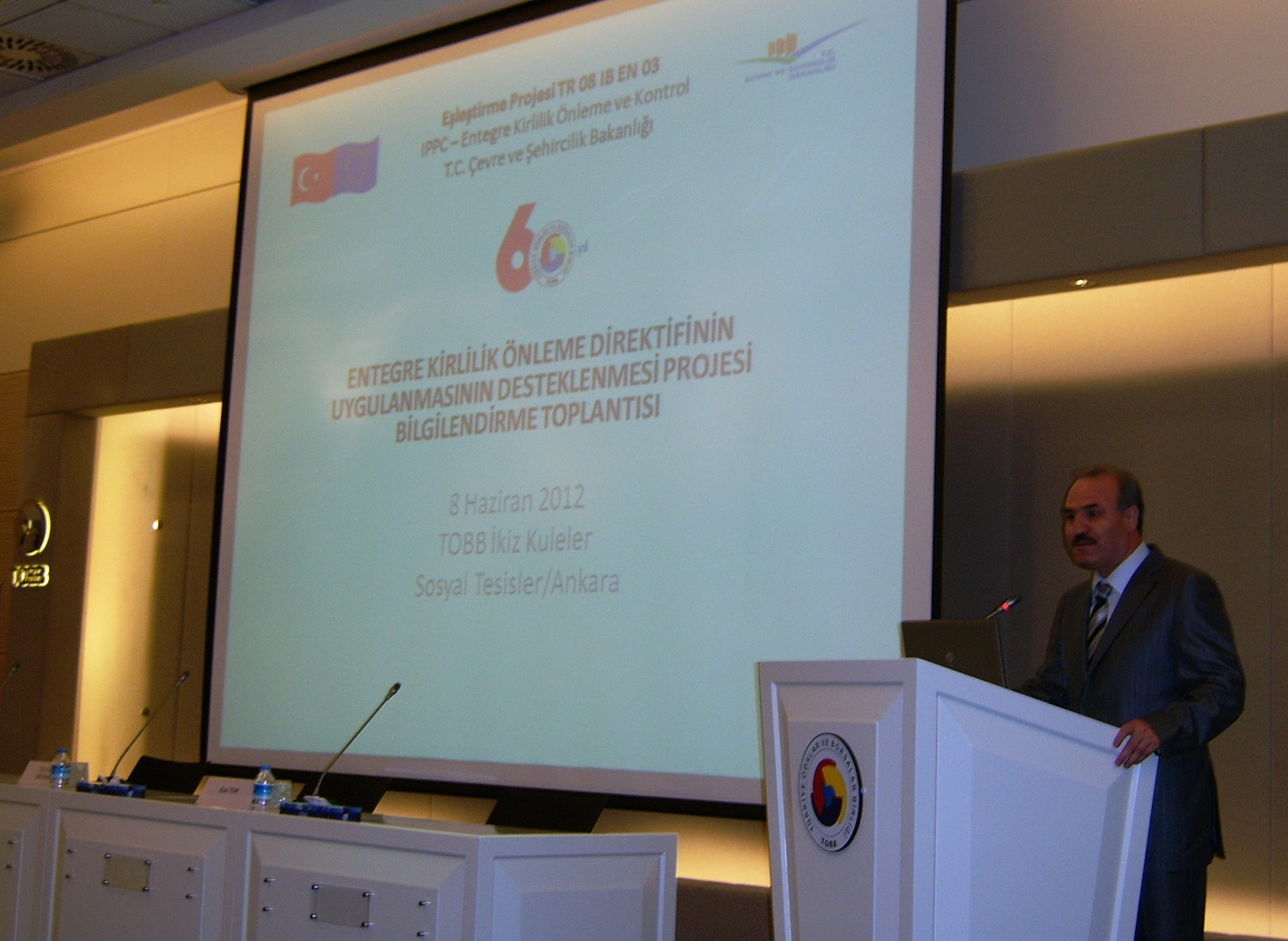 Meeting to inform OYAK (5th of October of 2012):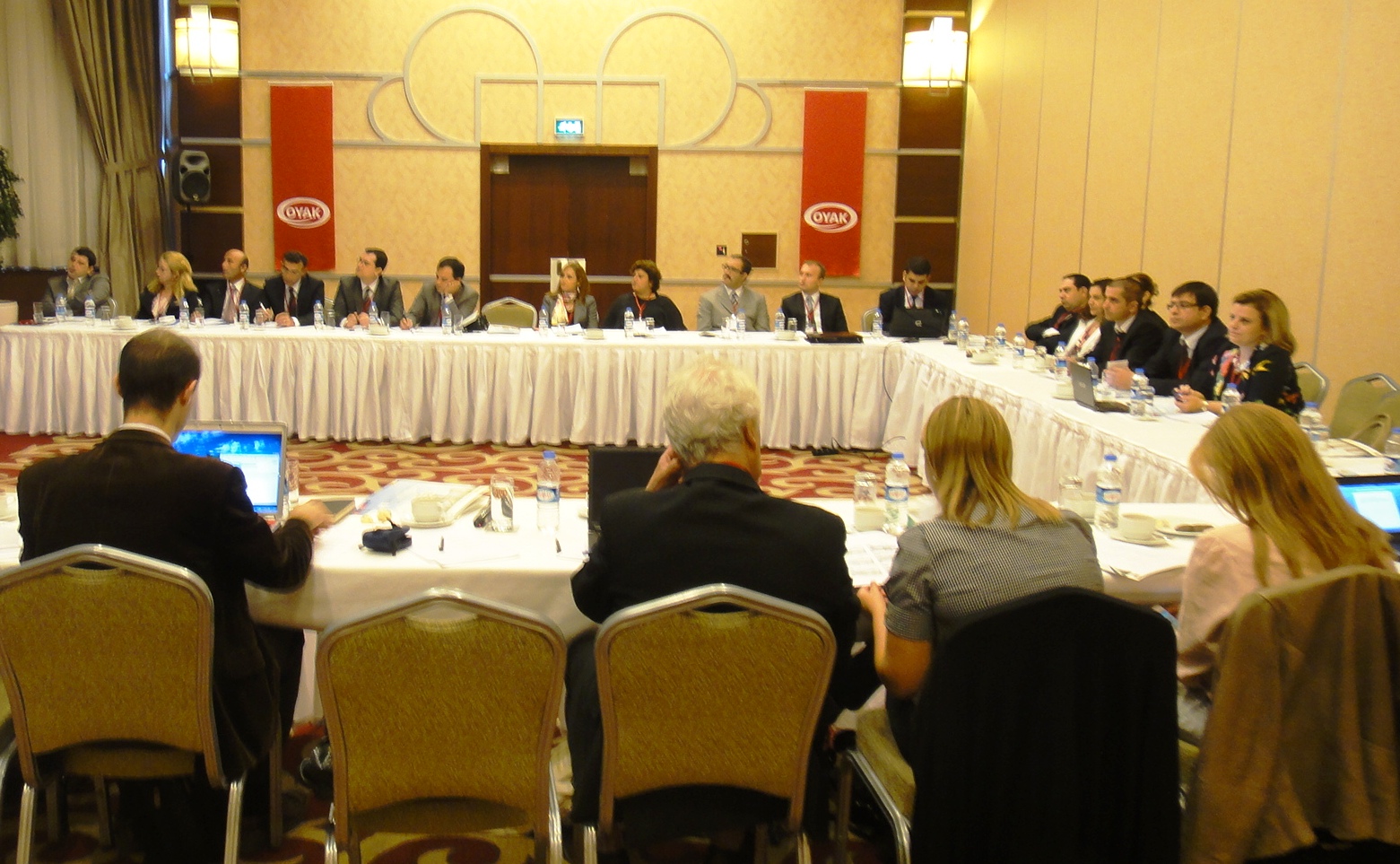 Meeting to inform Istanbul Chamber of Commerce and Industry (20th of December of 2012):
Meeting to inform Istanbul Mineral and Metals Exporters' Association (20th of December of 2012):