The 2nd Study Tour within the scope of the DIES Project was held in France between 26-30 September.
26 September 2022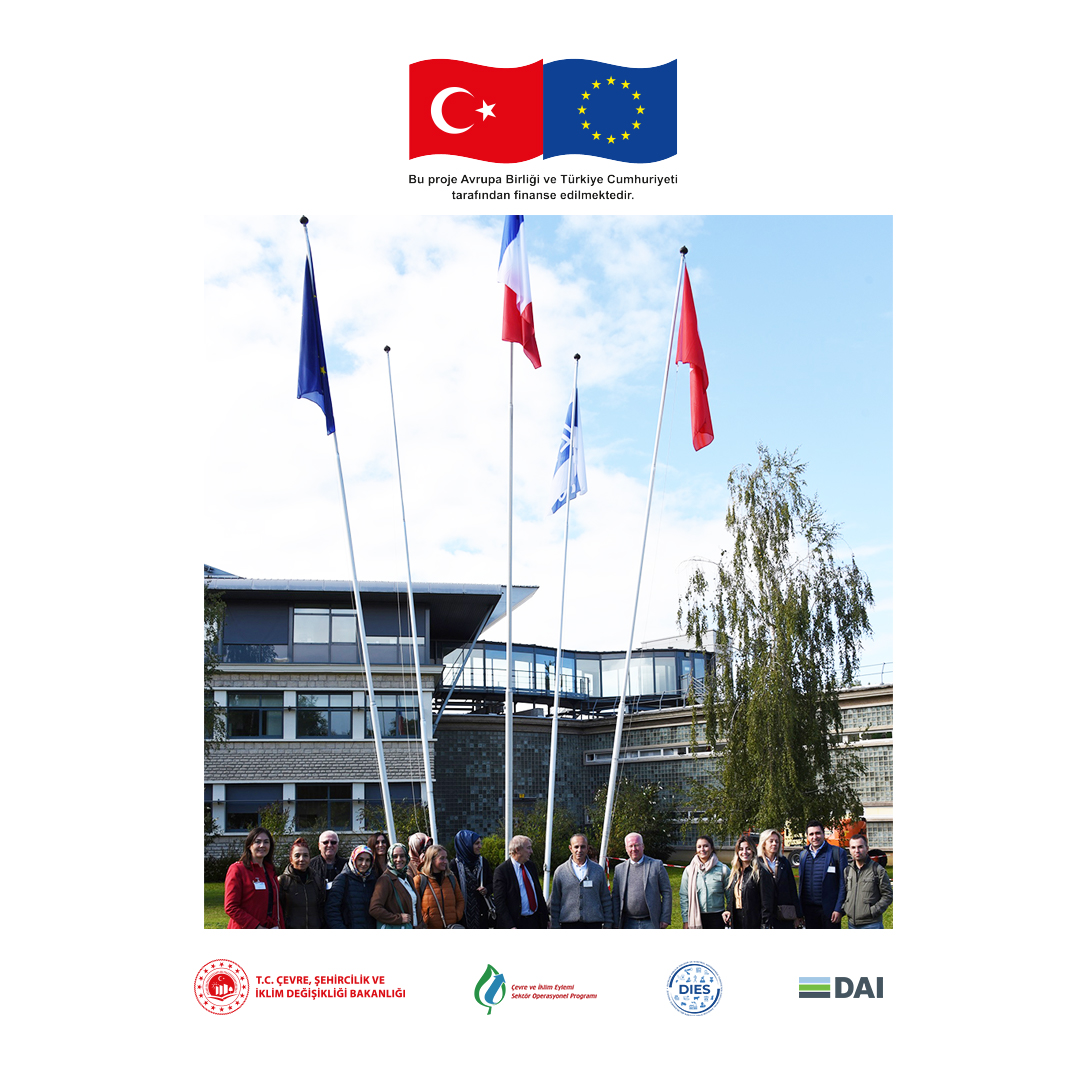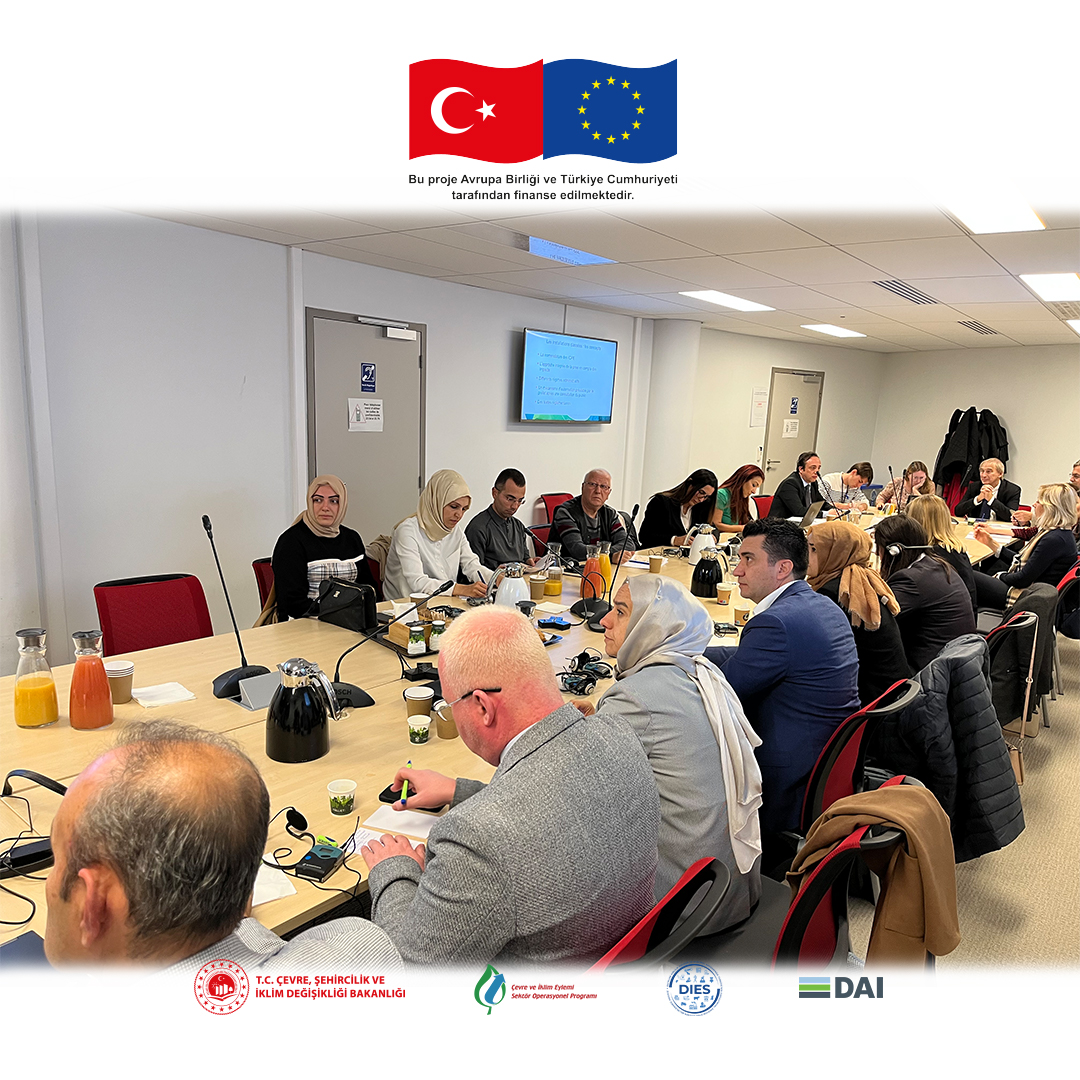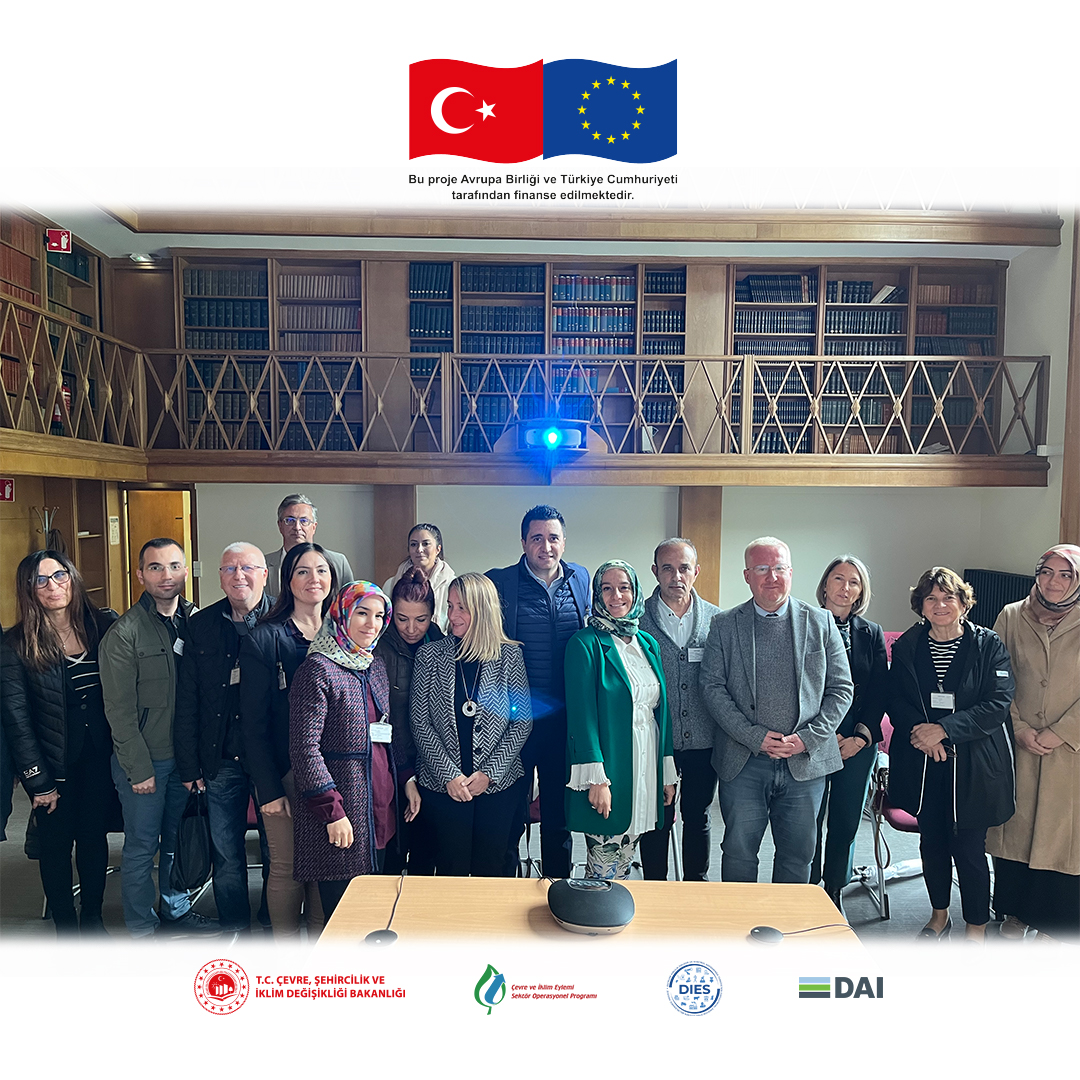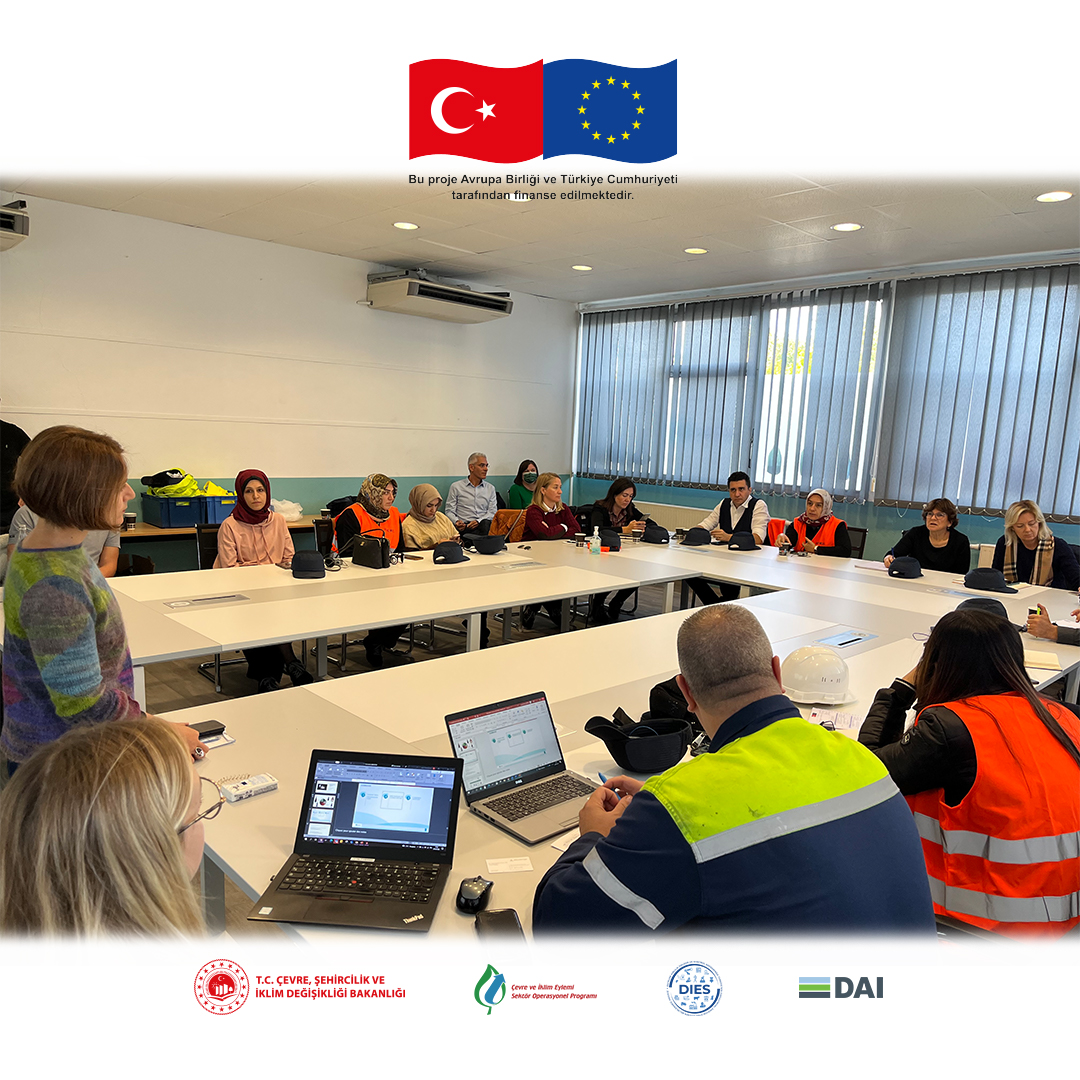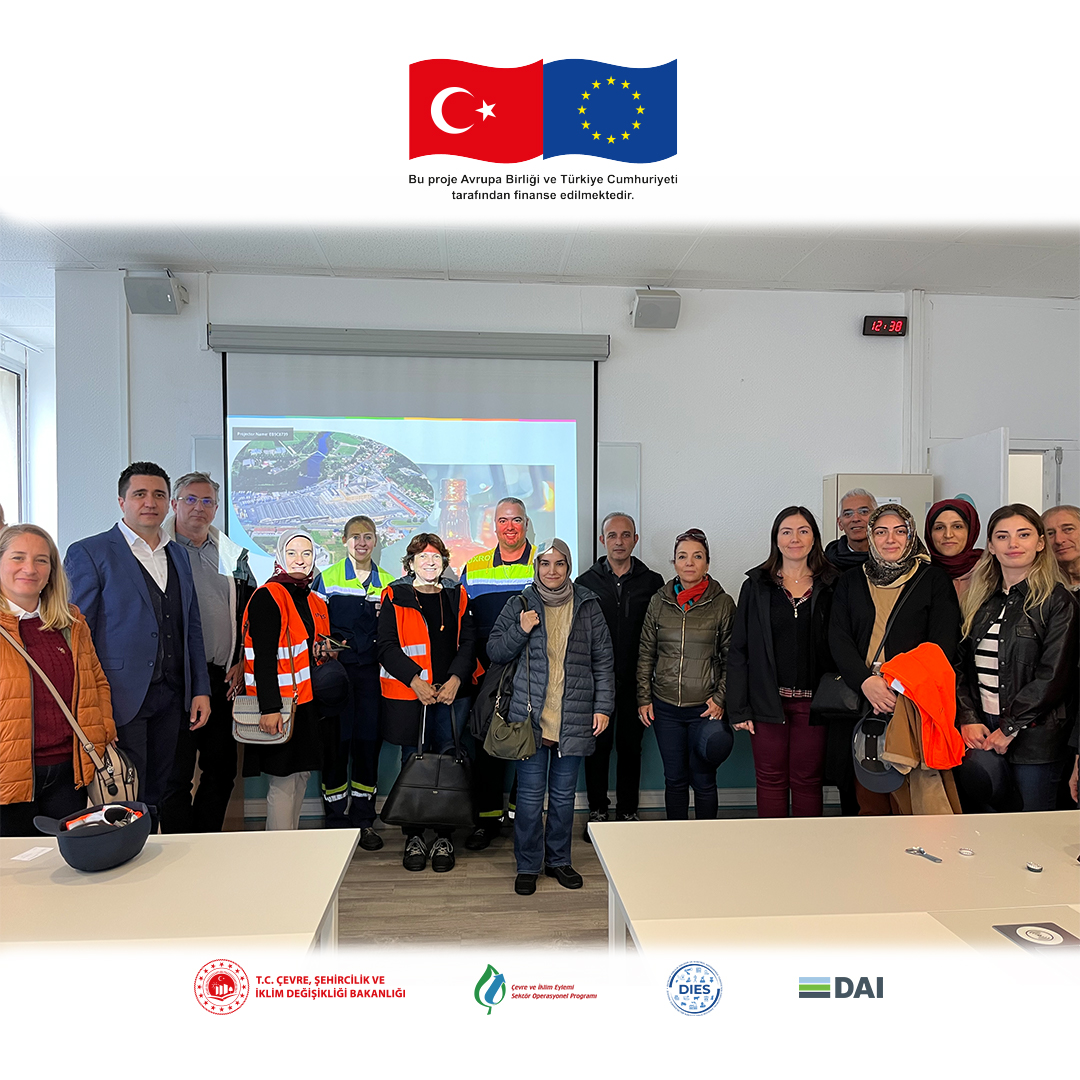 The 2nd Study Tour within the scope of our Project is being held in France between 26-30 September.  During our visit, technical meetings are being held with the French Ministry of Ecological Transition, the National Institute of Industrial Environment and Risks (INERIS) and the Regional Directorates of Environment, Planning and Settlement  (DREAL) and experience exchange is being ensured between the two countries.
Technical meetings and visits are being held to see the applications on site, such as the European Union experiences on issues such as the implementation of the Industrial Emissions Directive, its revision process, the Best Available Techniques (BAT) and the writing of the BAT Reference Documents (Sevilla process) and the IPPC certification system.
The Head of Strategy Development Presidency, who complies the objectives of our project with the Ministry of Environment, Urbanization and Climate Change strategies, Mr. Sadi KIZIK; Head of Air Management Department, where our project is being carried out, Ms.  İrde ÇETİNTÜRK GÜRTEPE; Head of EIA Monitoring and Environmental Inspection Department, Mr.  Barış Ecevit AKGÜN; the staff of the General Directorate who are responsible for the transposition of the mentioned Directive into Turkish national legislation; and the representative of the Provincial Directorate from Istanbul, which has a high population and industry density in our country; have been among the participants.