Within the DIES Project, 1st Training of Trainers was held.
29 September 2021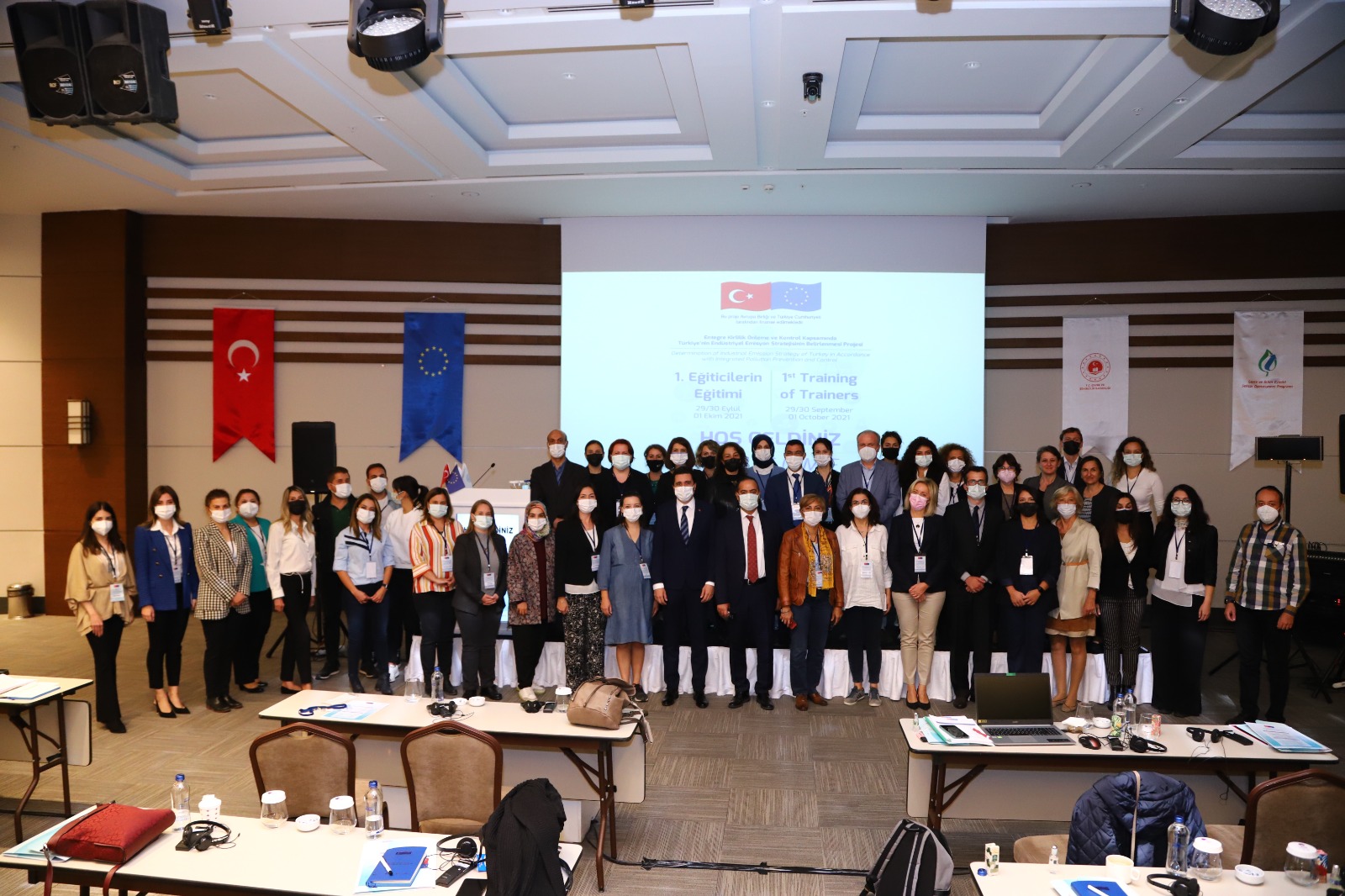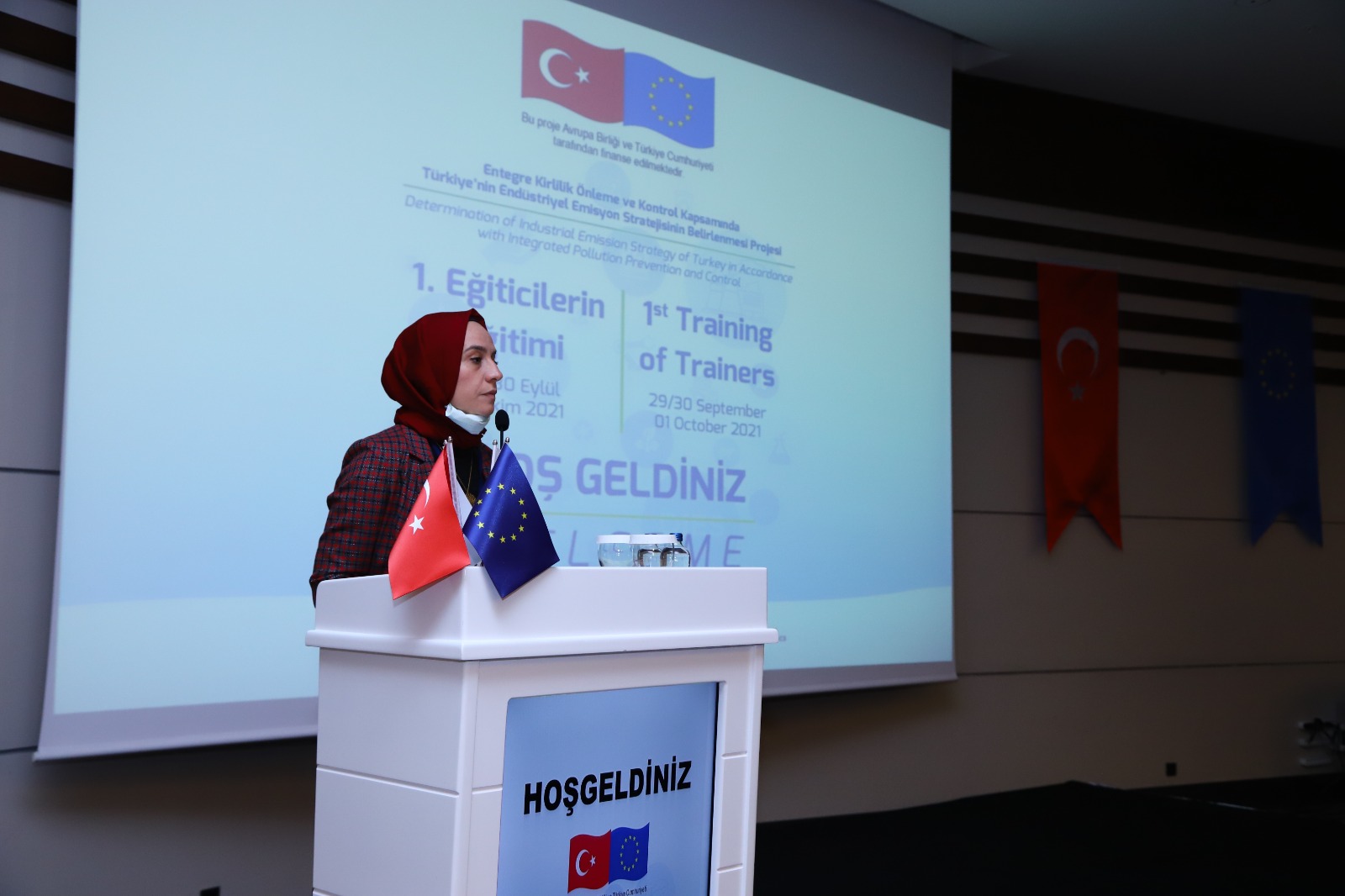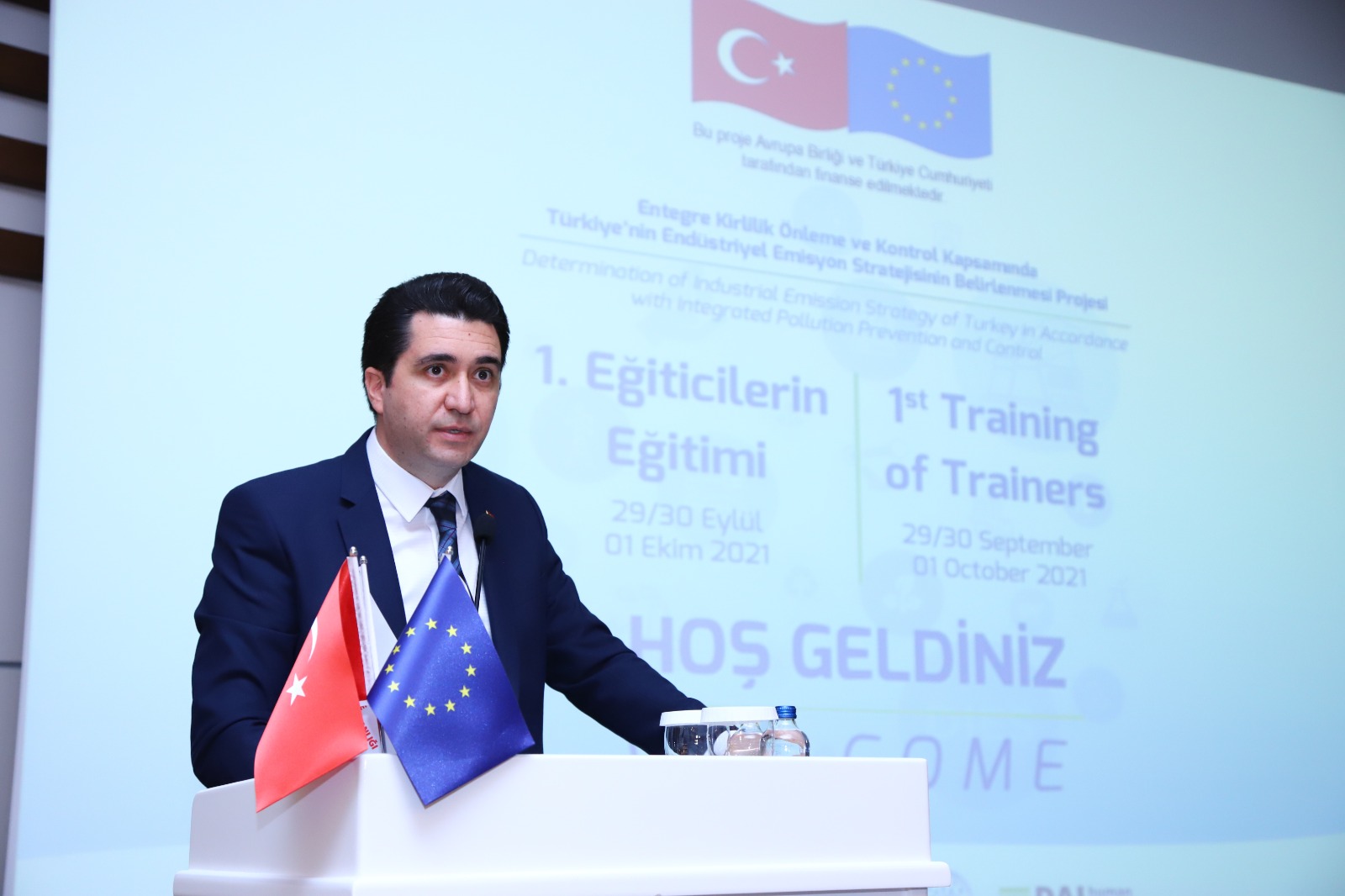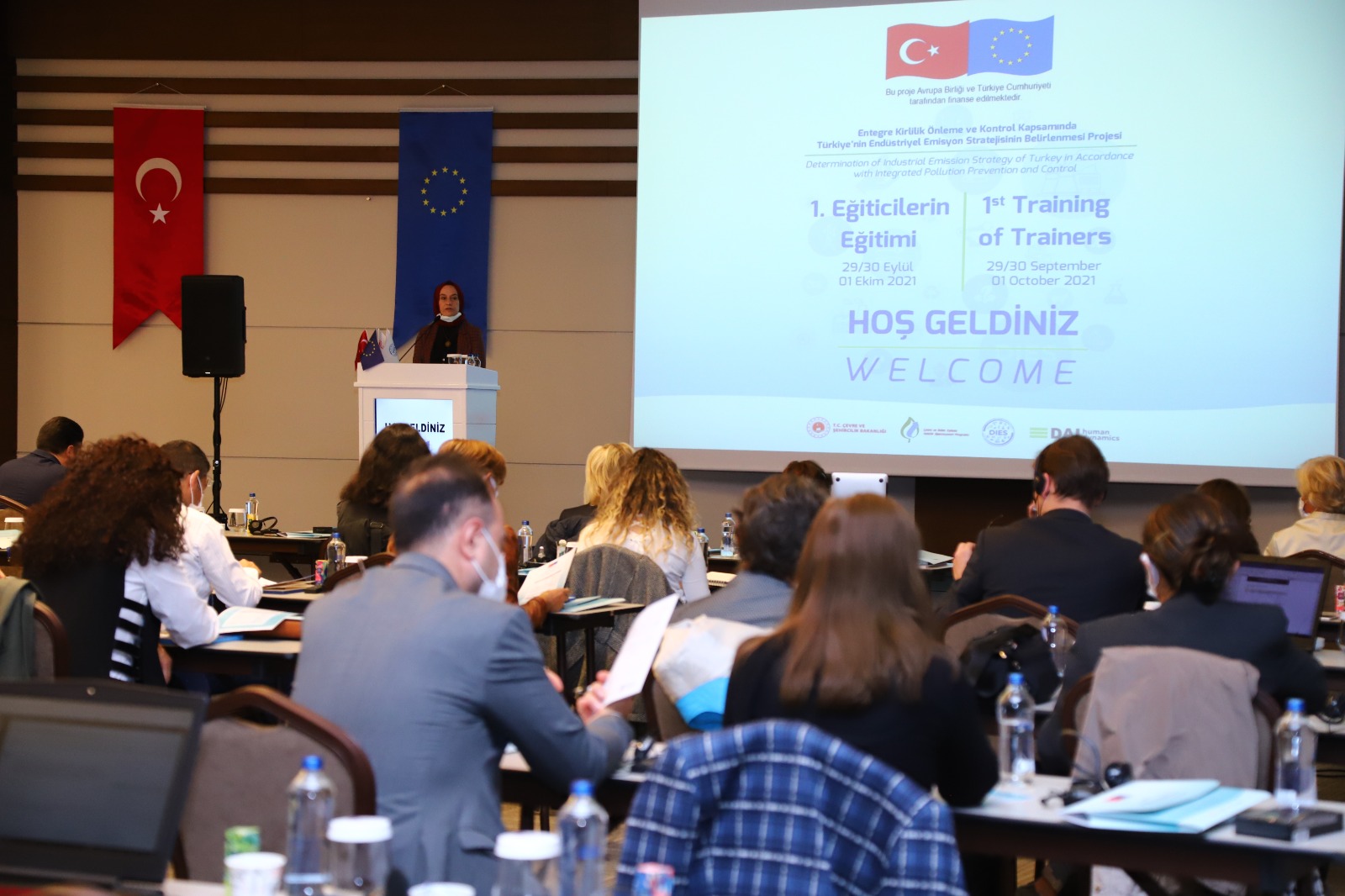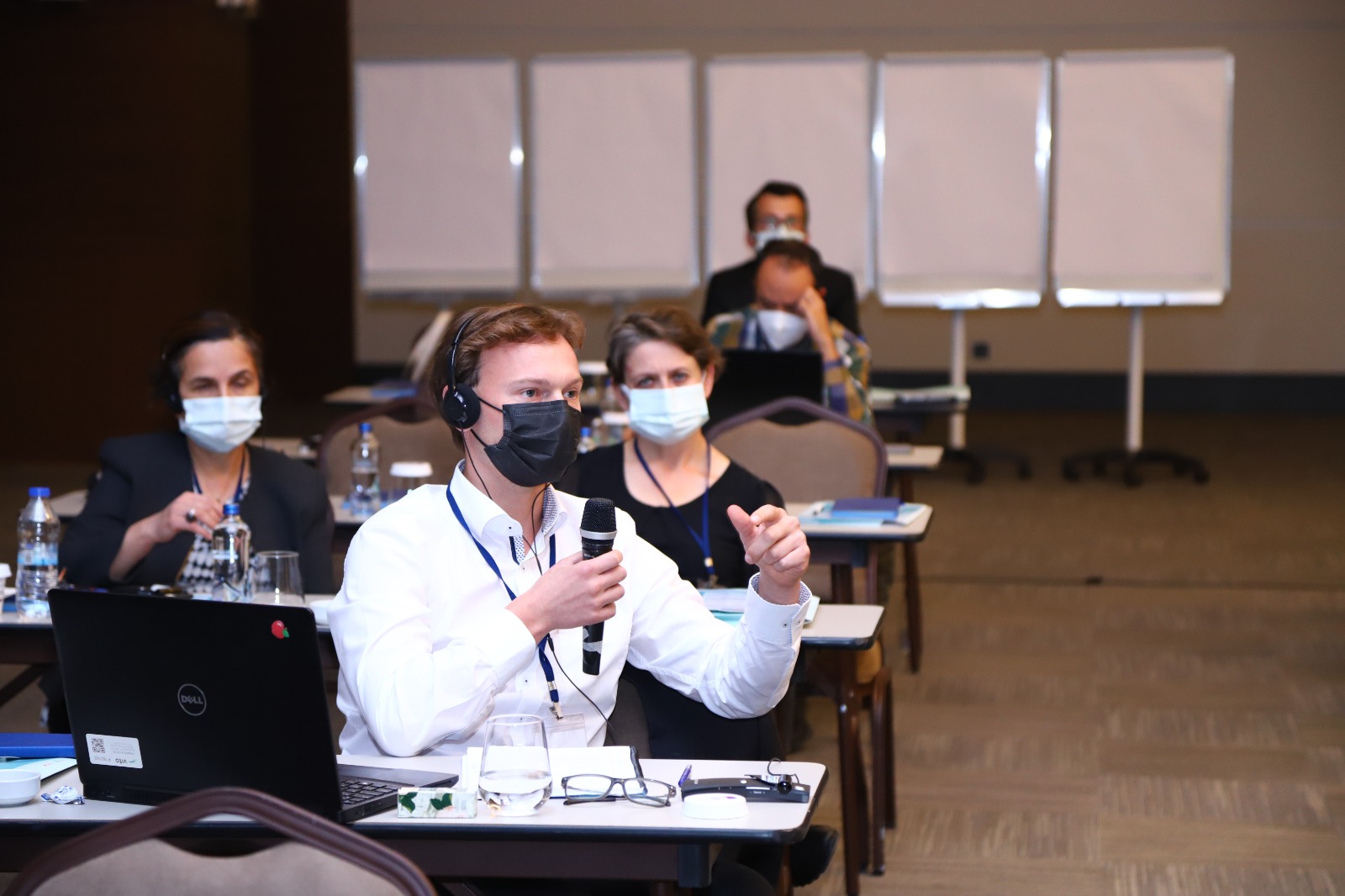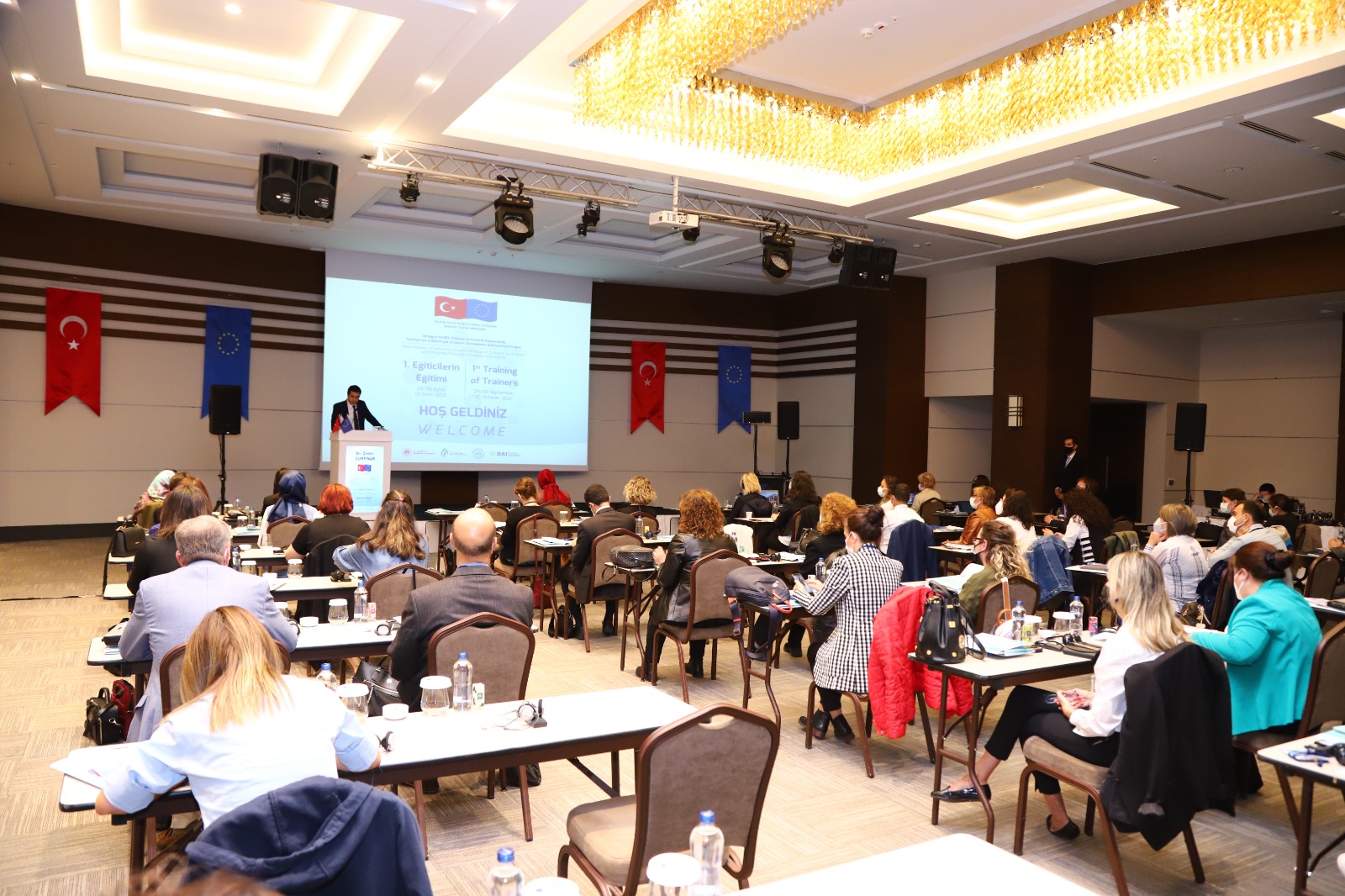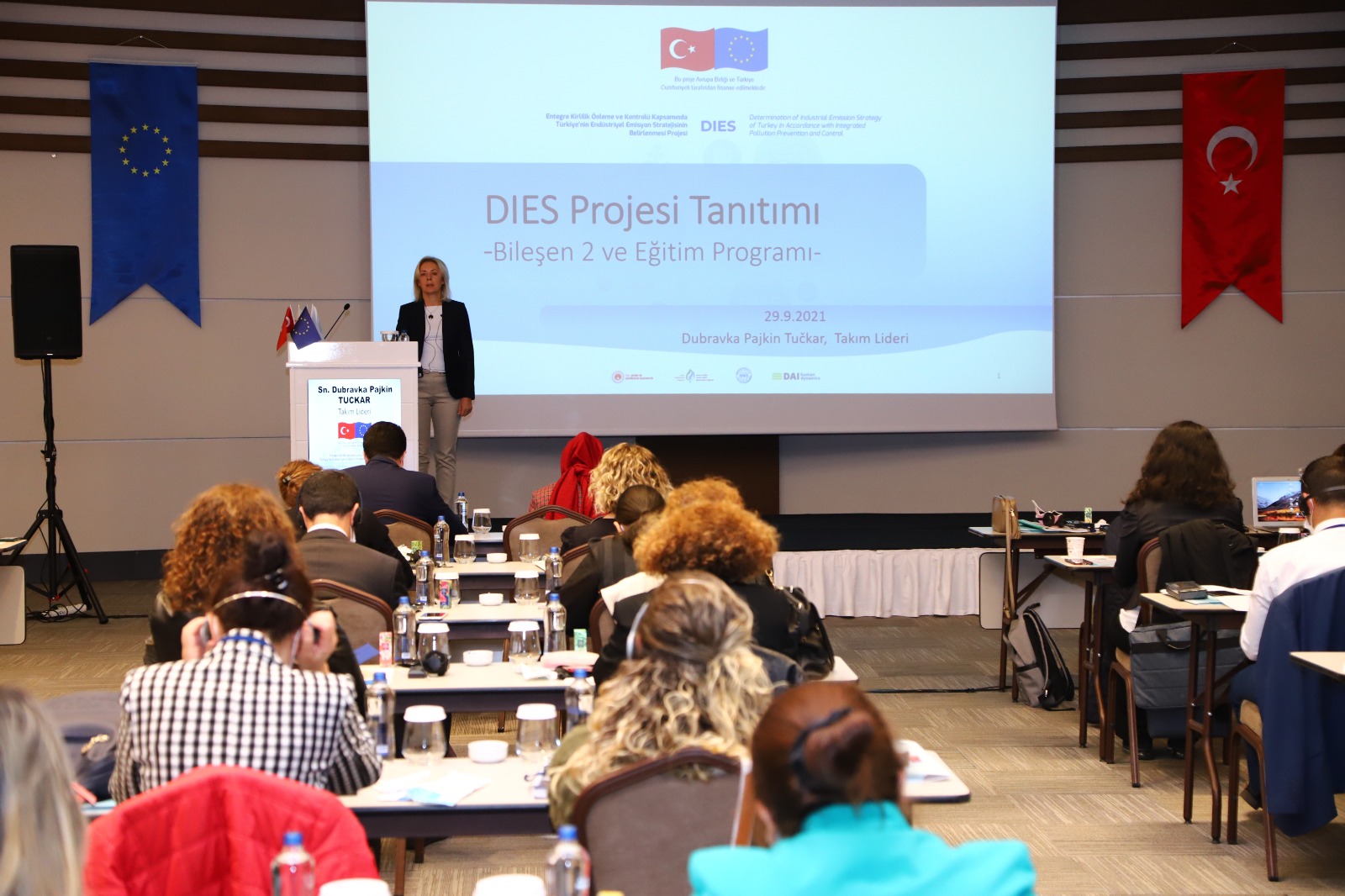 Within the scope of clean production and integrated pollution prevention and control approach,  several studies for adaptation of the Integrated Pollution Prevention and Control (IPPC) Directive into the national legislation, regulated under the 1st and 2nd chapters of the Industrial Emissions Directive (IED) 2010/75/EU was performed by the General Directorate of Environmental Management. One of these studies is being conducted under the Project "Determination of Industrial Emissions Strategy of Turkey in Accordance with Integrated Pollution Prevention and Control (DIES)", started on 3 July 2020 under the IPA II Program, and mainly focused on the Chemical and Mineral sector.
DIES Project aims to increase the technical and institutional capacity of the Ministry of Environment and Urbanization, and the capacity building activities were commenced by organizing the first of four training programs that will be delivered in the form of "Training of Trainers" (ToT).  The Ministry personnel who successfully complete all four training sessions will be given a certificate at the end of the ToT Program.
The first three days of ToT training were held at Ankara Point Hotel, on 29 - 30 September and 1 October 2021. The training covered the basic principles, definitions, and scope of the Industrial Emissions Directive (IED), Best Available Techniques (BAT), BAT Reference documents and BAT Conclusions documents, permitting procedures, and environmental inspection provisions in European Union member countries. Agenda of the 1st Training can be found here.
The first training was given by Project Team Leader Ms. Dubravka Pajkin Tuckar, Key Experts Prof. Dr. Ülkü Yetiş and Dr. Bianca Maria Scalet, Senior Technical Experts Dr. Zeynep Yöntem, Dr. Benoit Schnuriger and Mr. Sander Vander Aa.