Within the scope of the DIES Project, the 1st Awareness Seminar was held with the participation of representatives of various industrial and related public institutions.
26 November 2021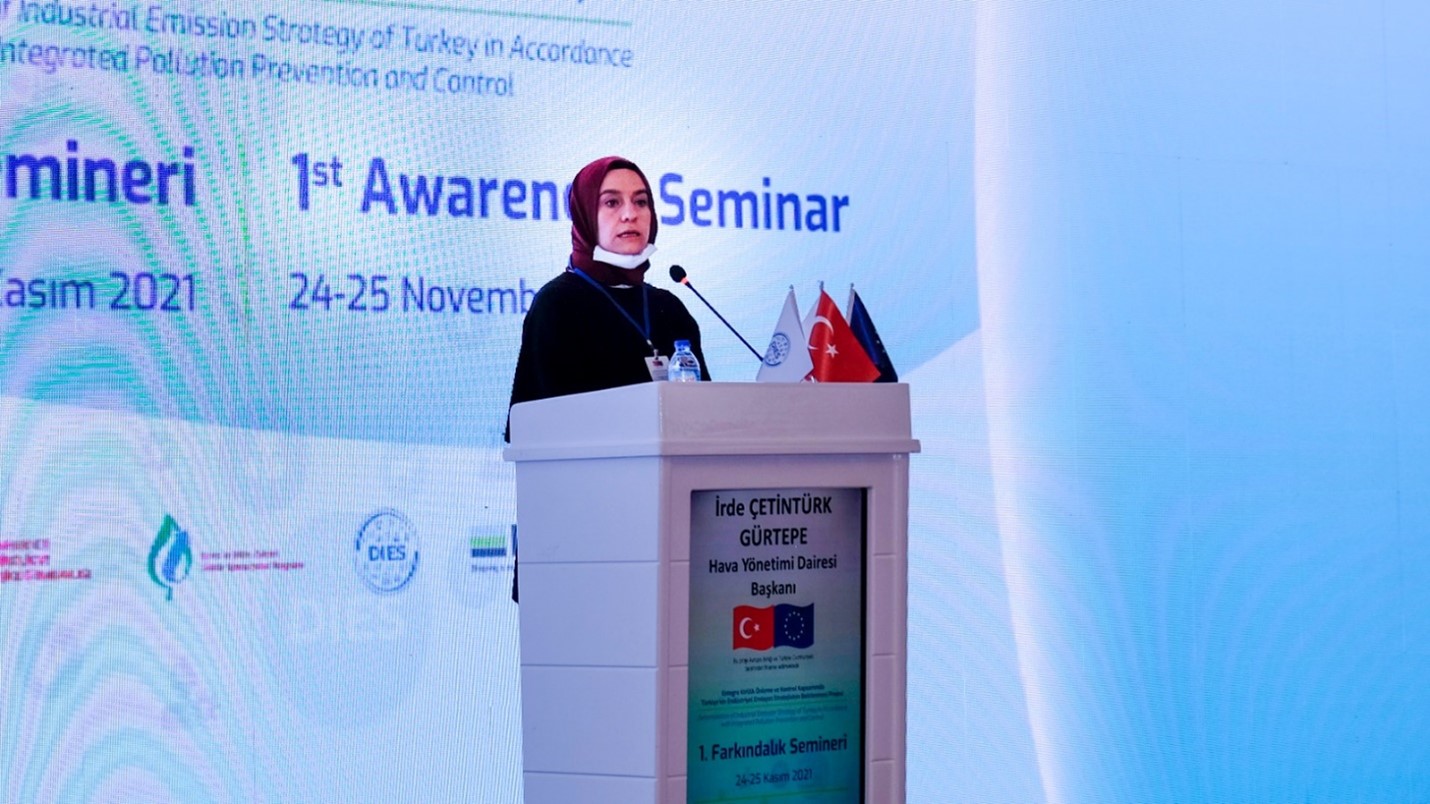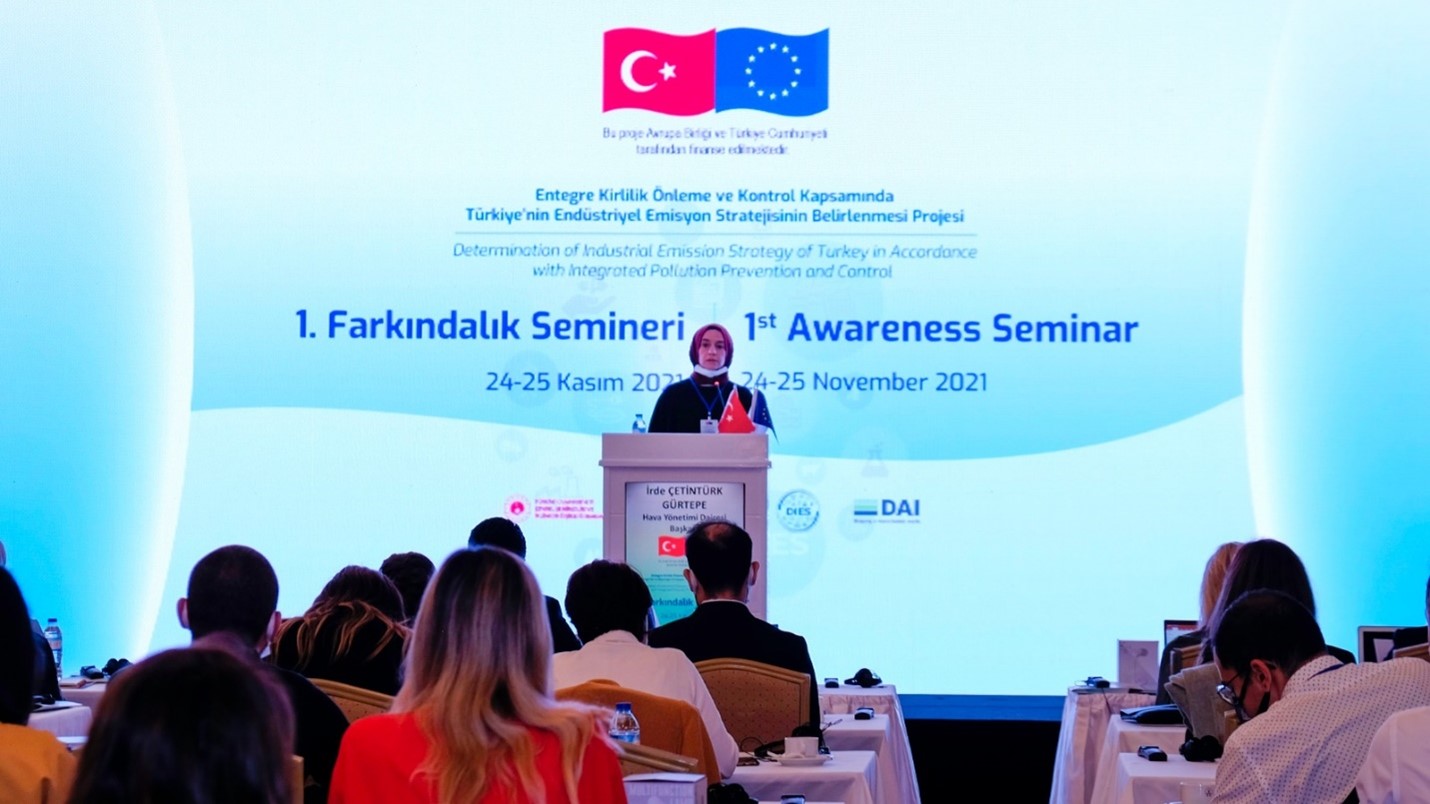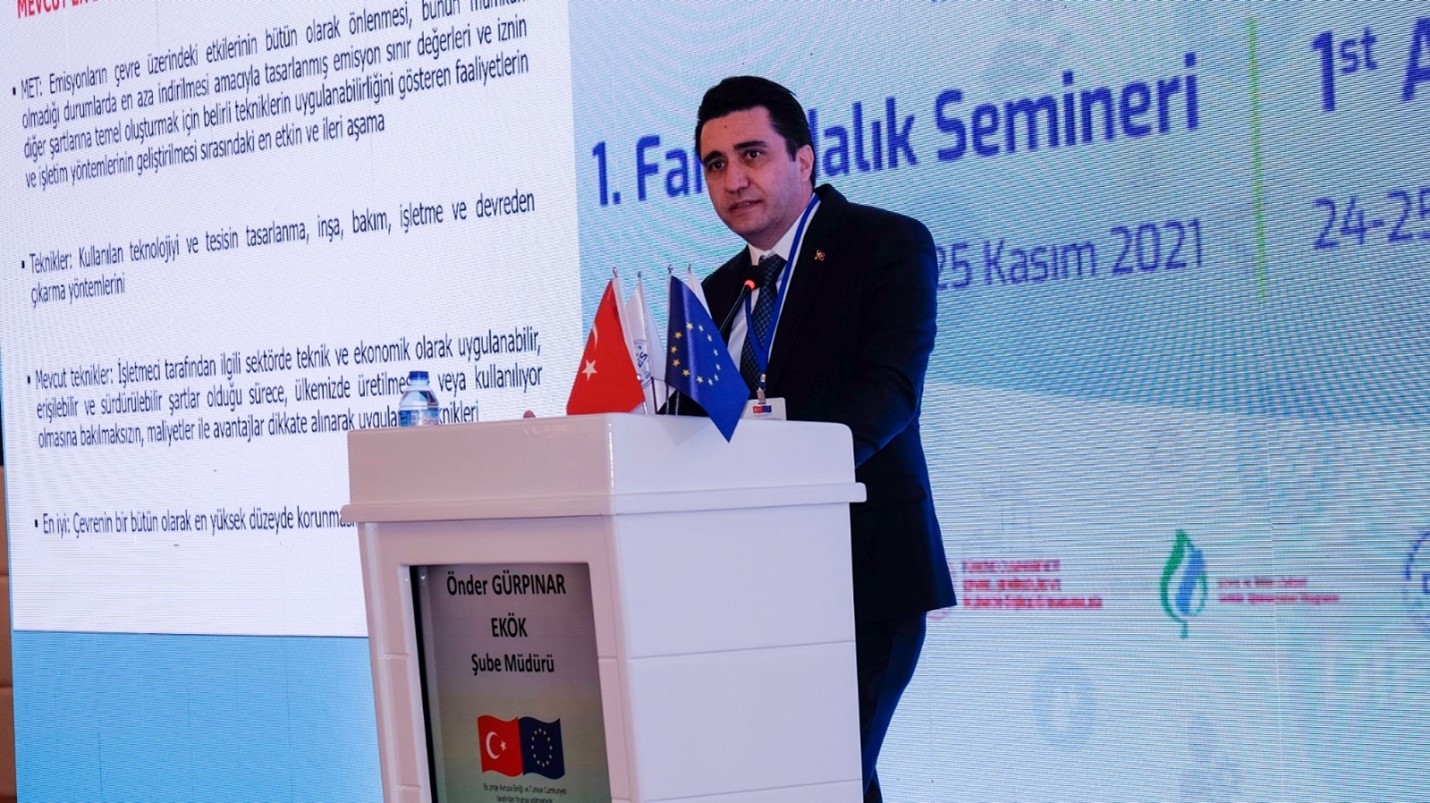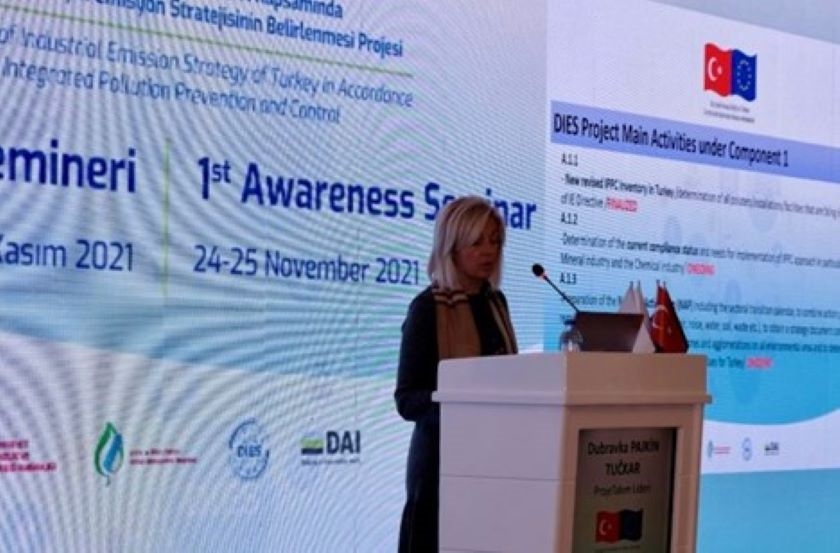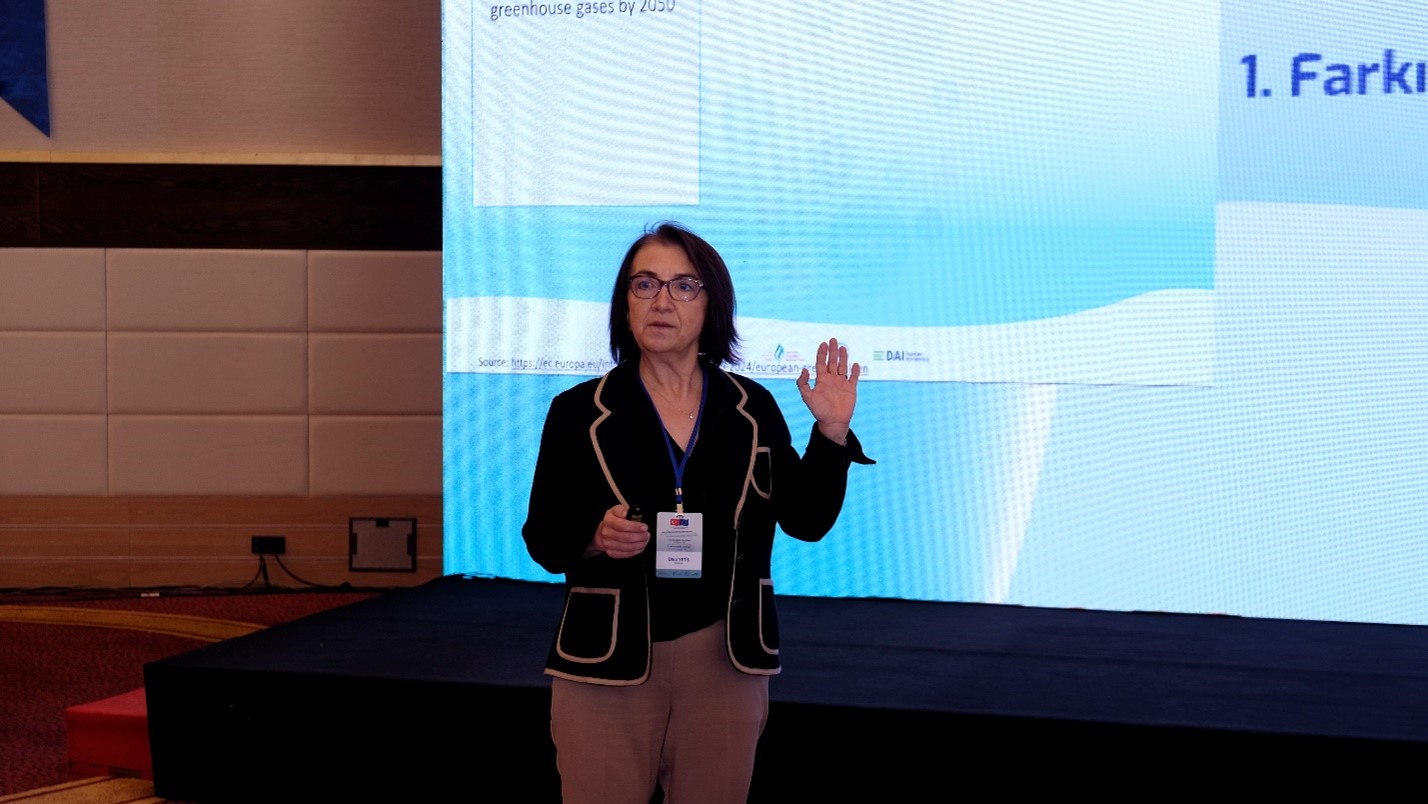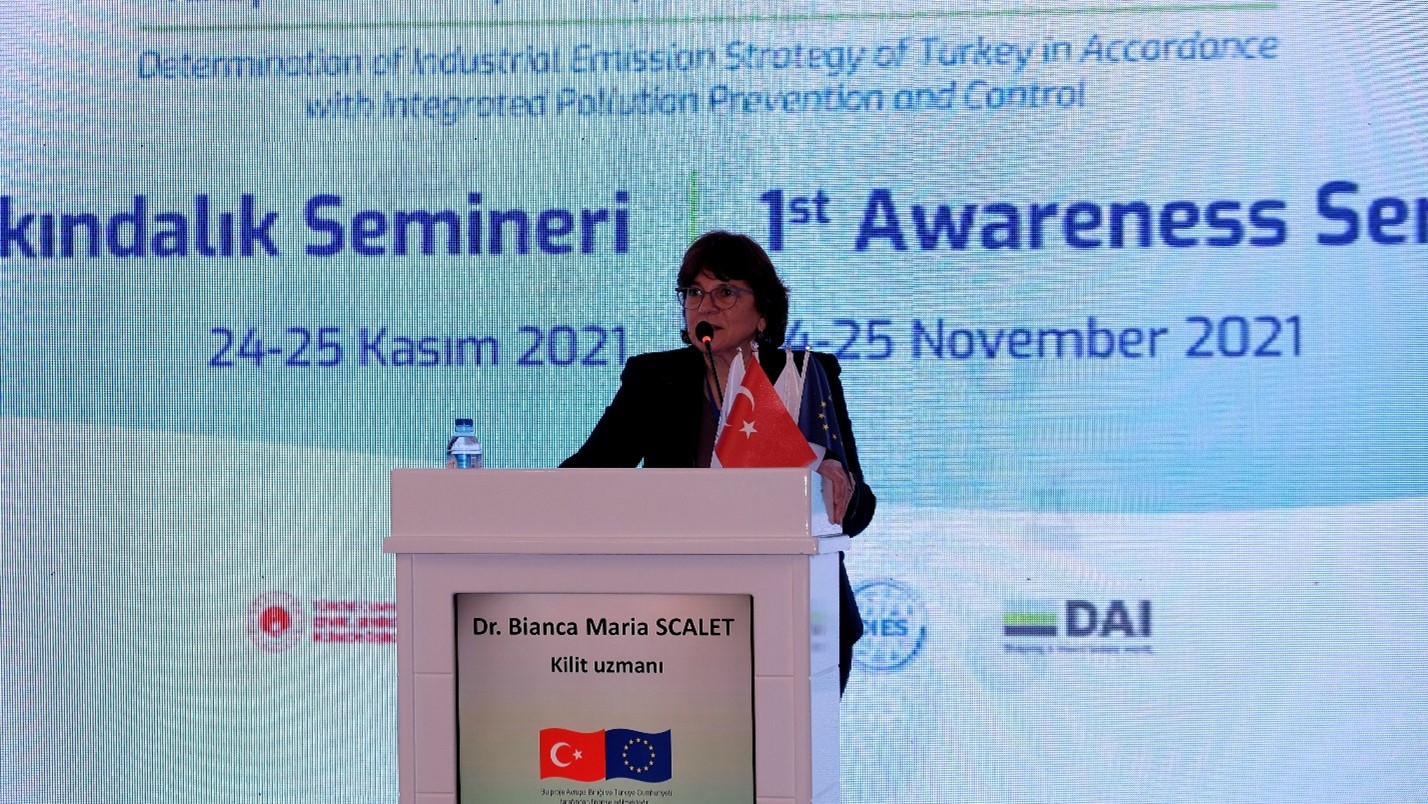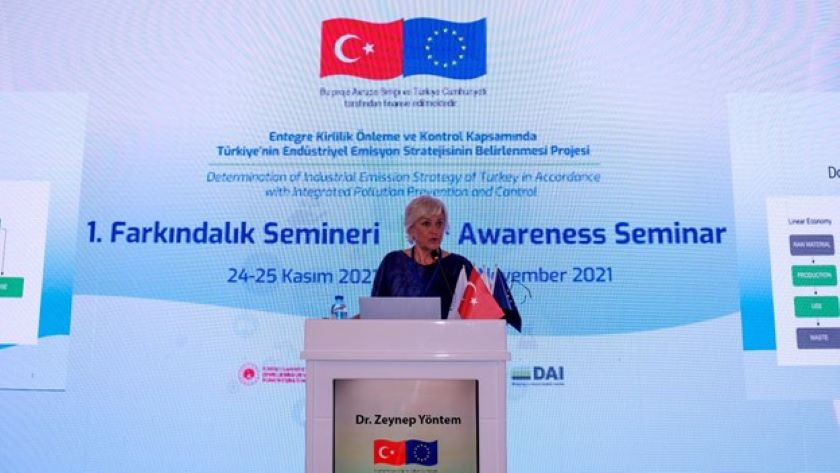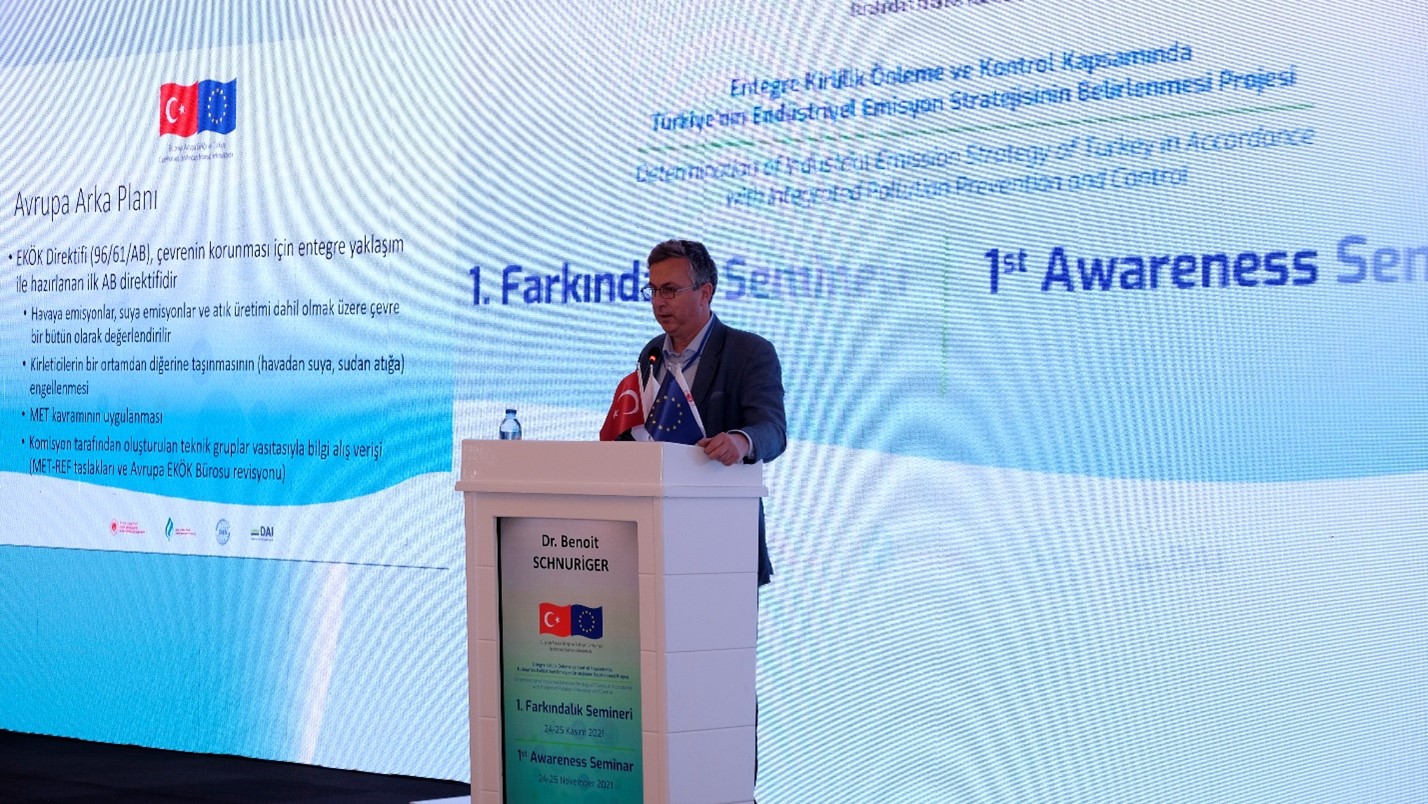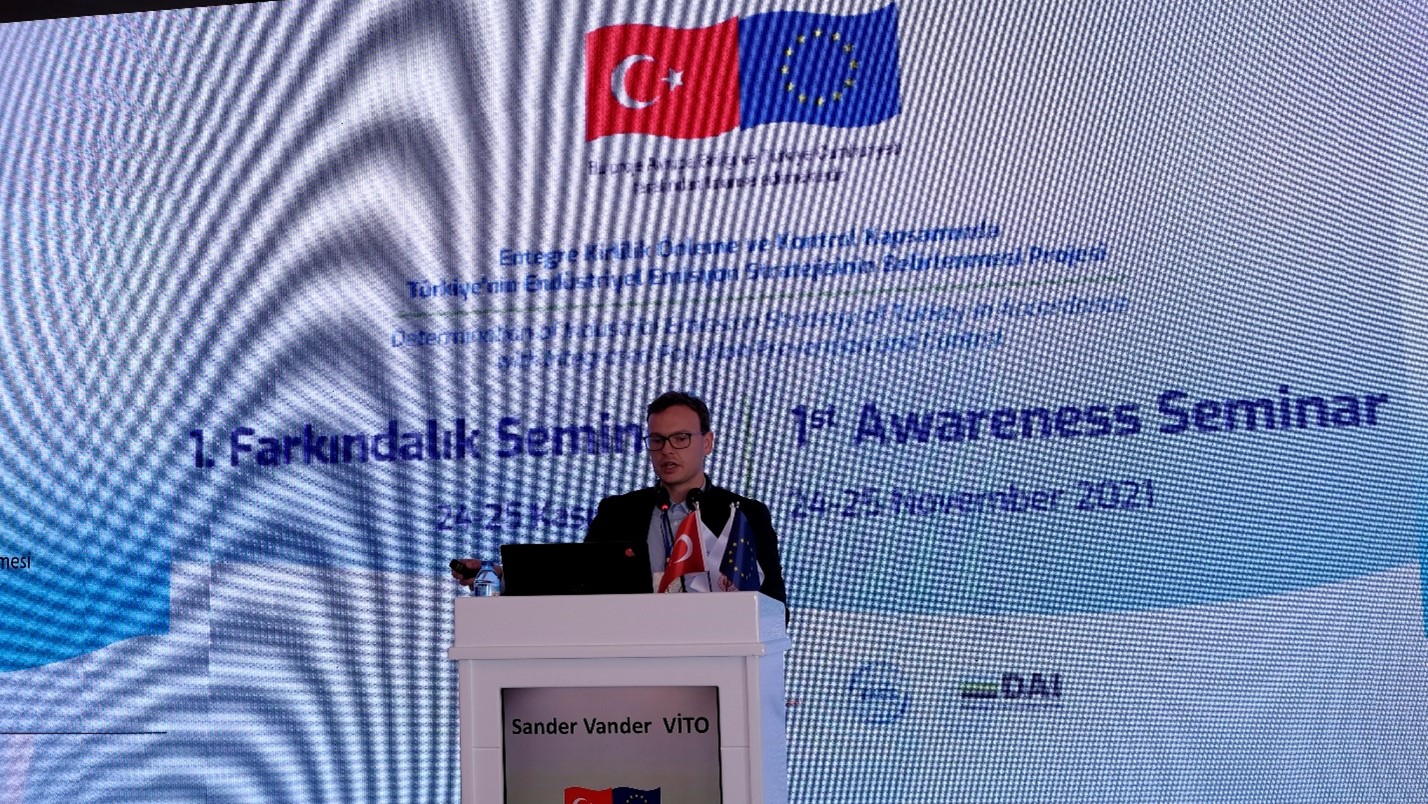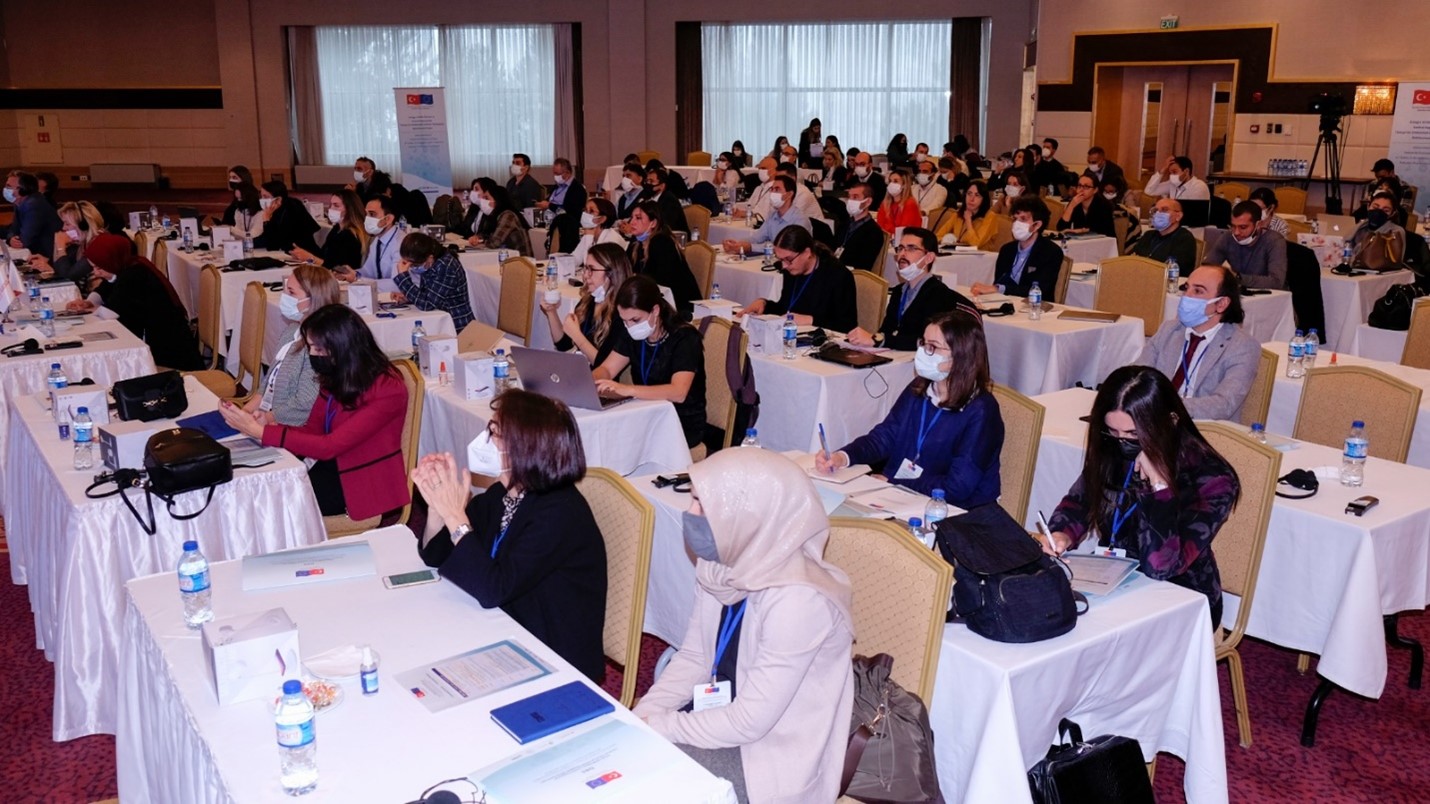 The General Directorate of Environmental Management continues to conduct activities to adapt the Integrated Pollution Prevention and Control (IPPC) approach into the national legislation, regulated under the 1st and 2nd chapters of the Industrial Emissions Directive (IED) 2010/75/EU. One of these studies is performing under the Project "Determination of Industrial Emissions Strategy of Turkey in Accordance with Integrated Pollution Prevention and Control (DIES)", mainly focused on the Chemical and Mineral sectors.
In order to create awareness among related stakeholders as industry representatives, sectoral organizations, and line state bodies responsible for successful implementation of the IED and IPPC approach, within the scope of the DIES project, the 1st Awareness Seminar was organized on 24-25 November 2021 in Bolu Abant. The Industrial Emissions Directive, which regulates pollutant emissions from industrial installations, is now being revised. This revision has the potential to be one of the key legislative instruments translating the climate targets under the Paris Agreement and the new EU Climate Law into tangible legal obligations. The Awareness Seminar introduced the essential topics as EU Green Deal, Circular Economy, Zero pollution action Plan for Air, Water, and Soil, and Fit for 55%' measures to raise awareness of the importance of new EU policies which aimed to turn the EU into the first climate neutral continent by 2050. In the seminar, the implementation process of the IED in EU member states is explained on the examples of Belgium, France, Croatia, and Italy in order to provide an overview of how the directive can be transposed in Turkey. You can find the agenda of the 1st Awareness Seminar here. 
Turkish and European experts gave their contributions and shared the essential information. Head of Air Management Department Ms. İrde Çetintürk Gürtepe and IPPC Branch Manager Mr. Önder Gürpınar from the MoEUCC, Project Team Leader Ms. Dubravka Pajkin Tuckar from DAI, Key Experts Prof. Dr. Ülkü Yetiş and Dr. Bianca Maria Scalet; Senior Technical Experts Dr. Zeynep Yöntem and Dr. Tülay Çağlayan Özlü from Ekodenge, Senior Technical Expert Dr. Benoit Schnuriger from INERIS, Senior Technical Expert Mr. Sander Vander Aa from VITO, and EU guest speakers Mr. Romano Ruggeri from Sardinian Regional Environmental Protection Agency, and  Ms. Sandra Pezelj Mestric, and Ms. Višnja Grgasović from Croatian Ministry of Economy and Sustainable Development have participated and contributed to the organized seminar.
Also, the 1st Awareness Seminar Presentations are available in Turkish here; and in English here.