Within the scope of the DIES Project, the 1st Workshop on the preparation of compliance reports for each sub-sector was held with the participation of representatives from the chemical industry.
10 March 2022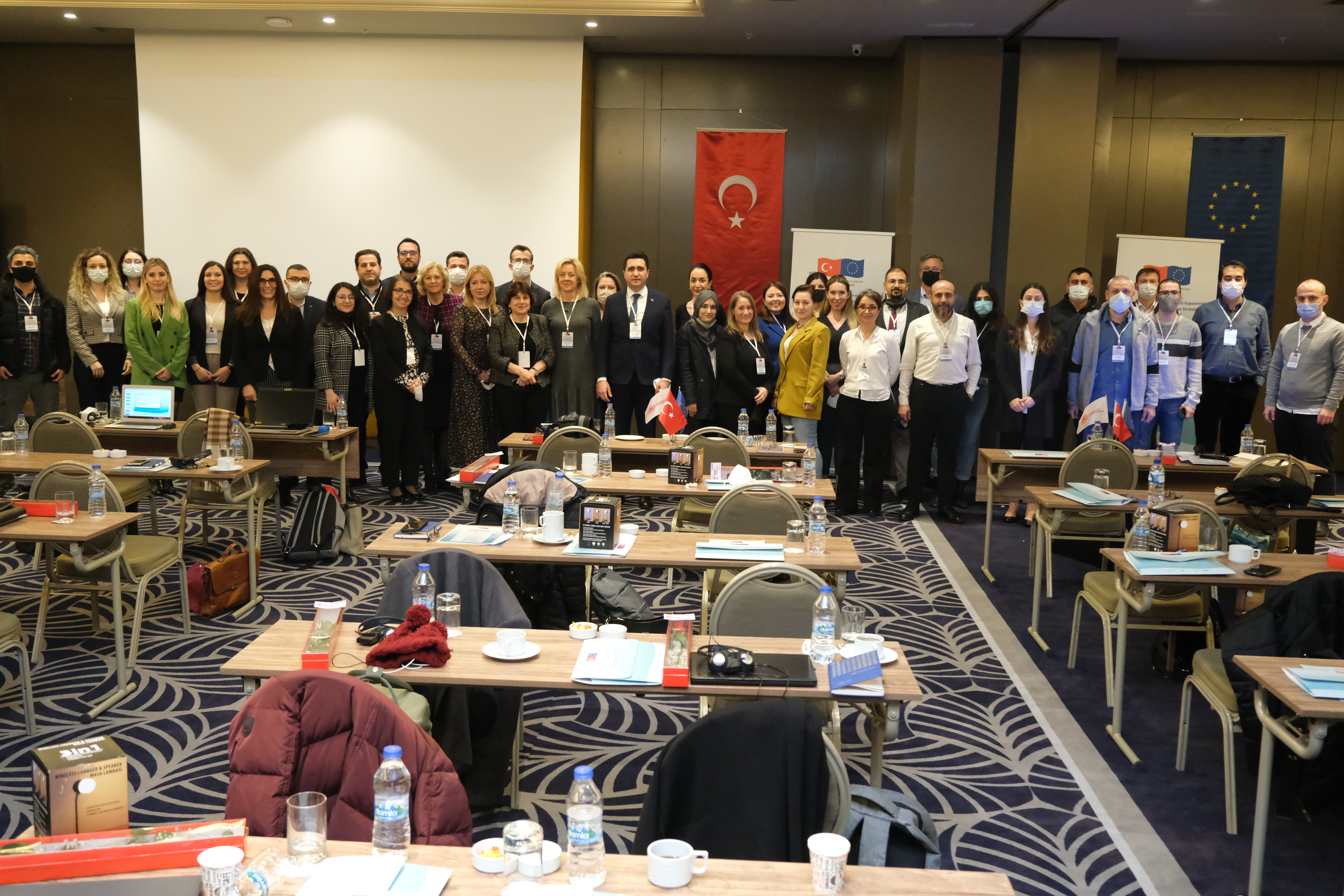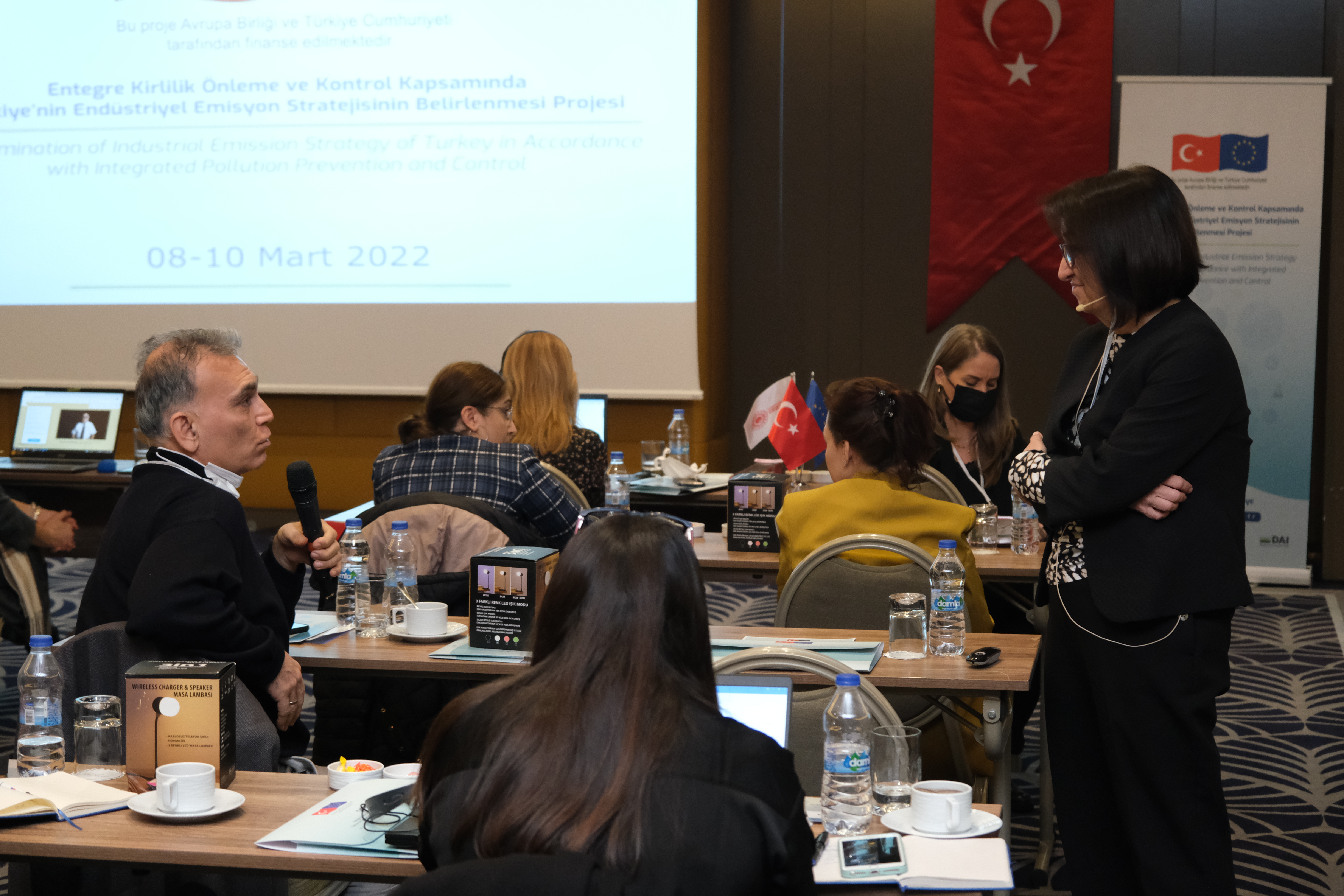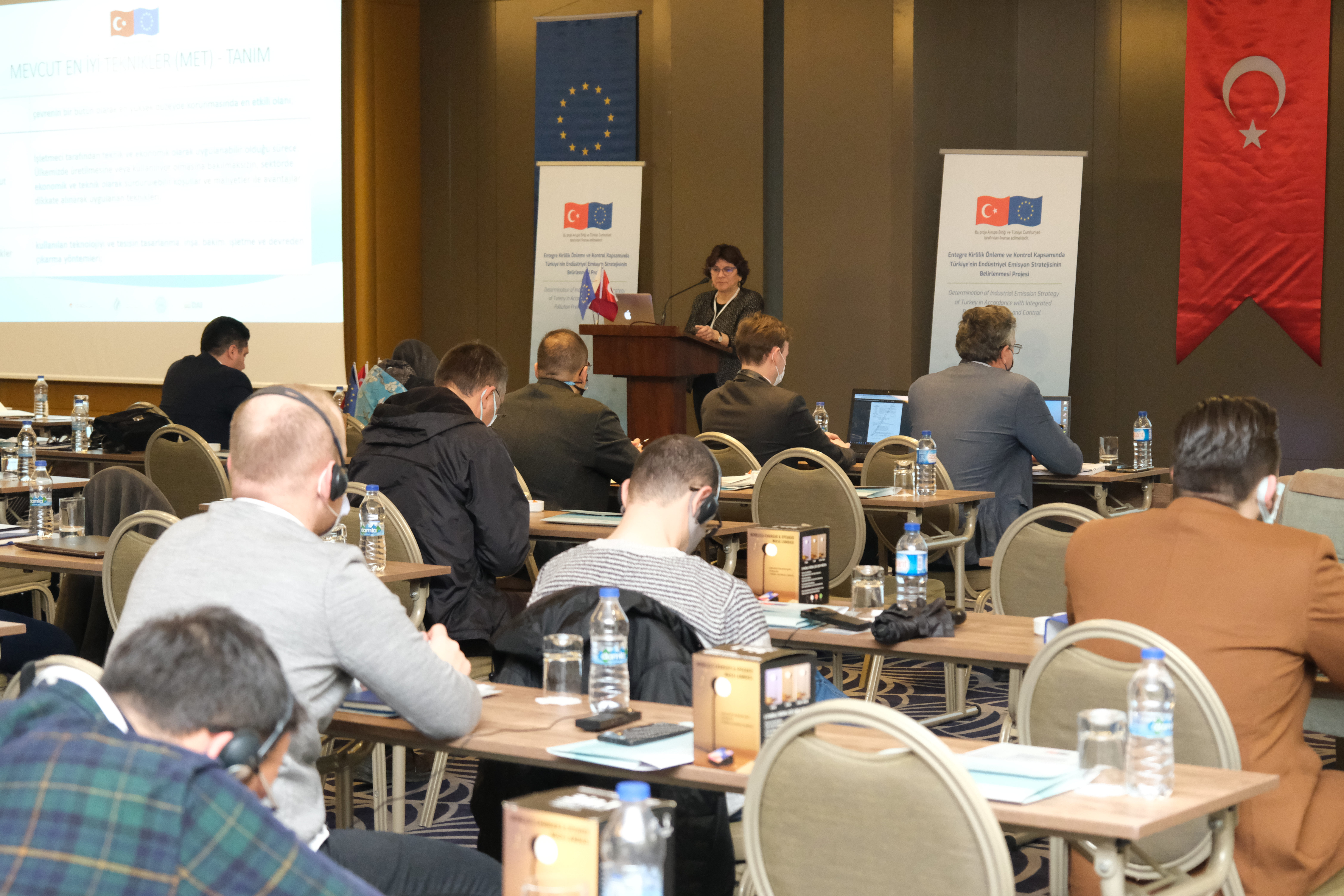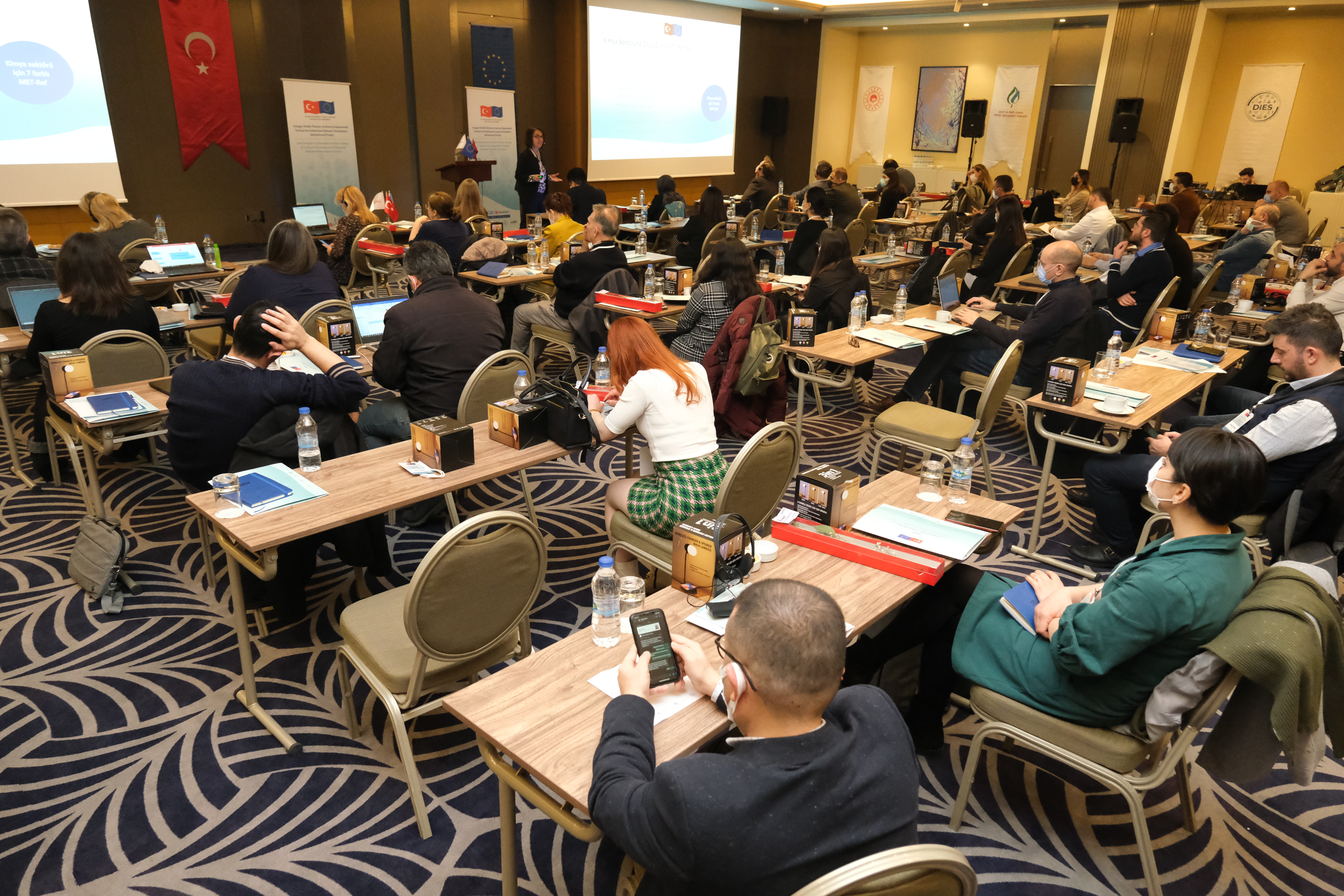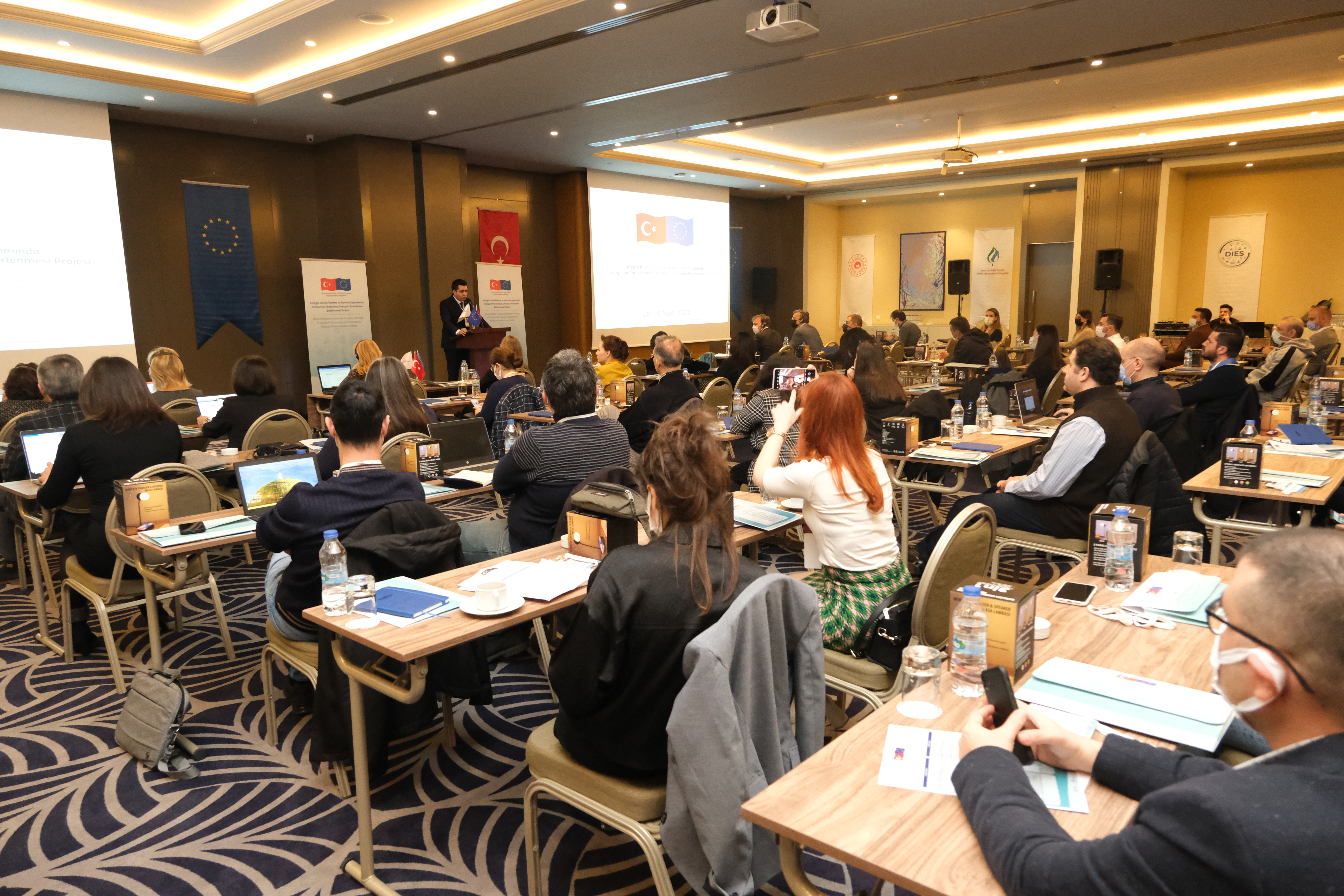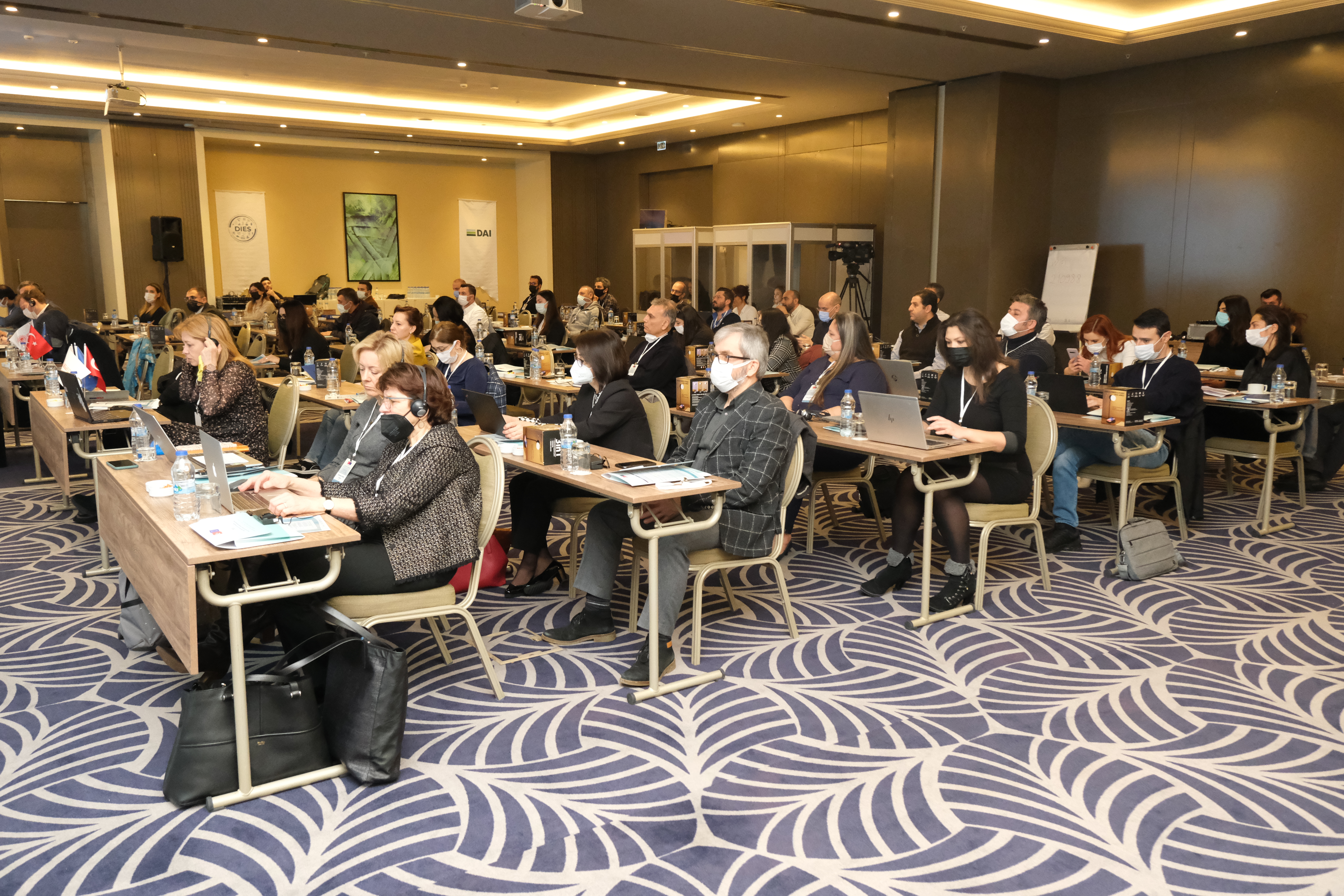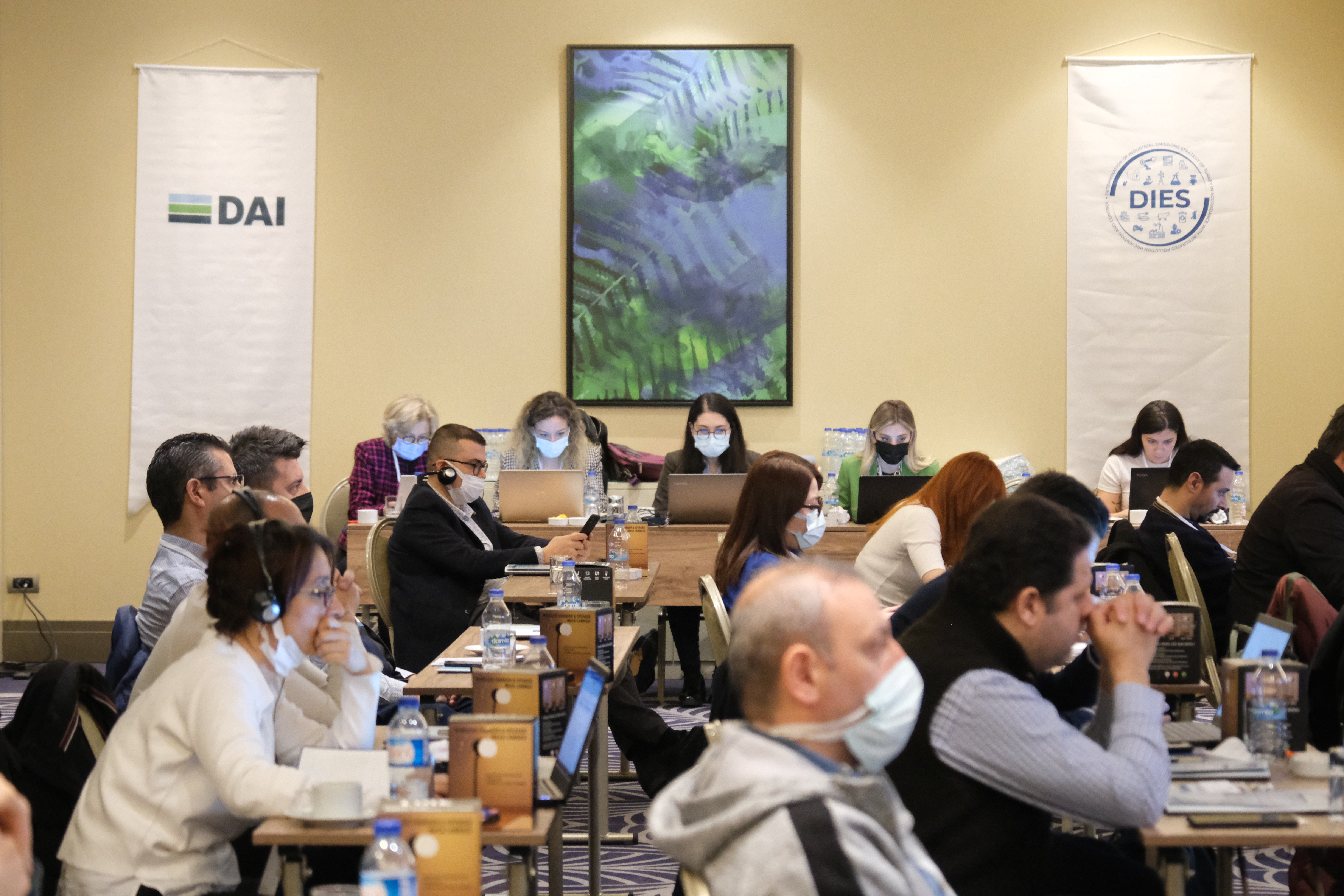 The General Directorate of Environmental Management continues to conduct activities to adapt the Integrated Pollution Prevention and Control (IPPC) approach into the national legislation, regulated under the 1st and 2nd chapters of the Industrial Emissions Directive (IED) 2010/75/EU. One of these studies is performing under the Project "Determination of Industrial Emissions Strategy of Turkey in Accordance with Integrated Pollution Prevention and Control (DIES)", mainly focused on the Chemical and Mineral sectors and covered other activities (food, rearing, surface treatment, textile, tannery, wood products, etc).
Within the scope of the DIES project;  the 1st  Workshop on the Preparation of Compliance Reports for Each Sub-Sector for the Chemical Industry was held in Istanbul between 8-9 March 2022.  At the workshop, the preliminary findings from the field visits and online BAT CL surveys conducted for the preparation of chemical industry compliance reports were discussed with the participation of the representatives of the chemical industry, which is one of the target groups of the DIES project. During the panel discussion, the importance of industrialists' participation in the project study was emphasized by providing data that faithfully describes the current state of environmental status  in the sector. The data will ultimately serve to assess sector compliance, preparation of the transition calendar, and cost estimates. In the workshop, several topics were presented by EU and Turkish experts to address new EU environmental policies such as EU Green Deal and Zero Action Pollution Plan. Also, examples of IED compliance from the chemical sector in EU countries, developed BAT Checklists, implementation of BAT Conclusions, cost analysis, steps for preparation of National Action Plan, DIES project benefits to industry, data collection challenges, and preliminary findings were presented.
Agenda of the 1st Workshop on Compliance Reports can be found in here, and  1st Workshop on Compliance Reports Presentations are available in Turkish here; and in English here.