Within the scope of the DIES Project, the 1st Workshop on the Preparation of Compliance Reports for each Sub-sector in Mineral Sector was held with the participation of representatives from industry.
24 March 2022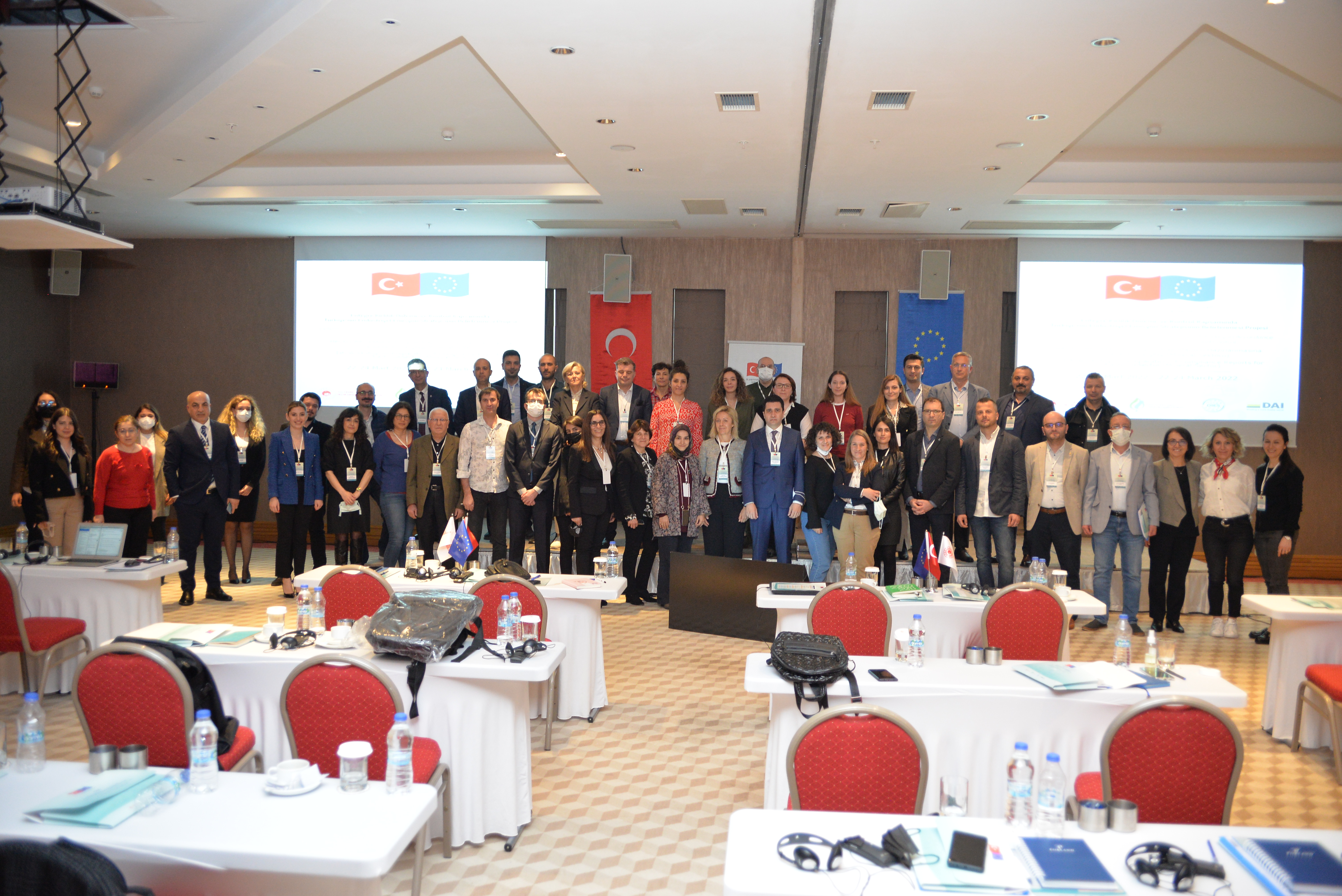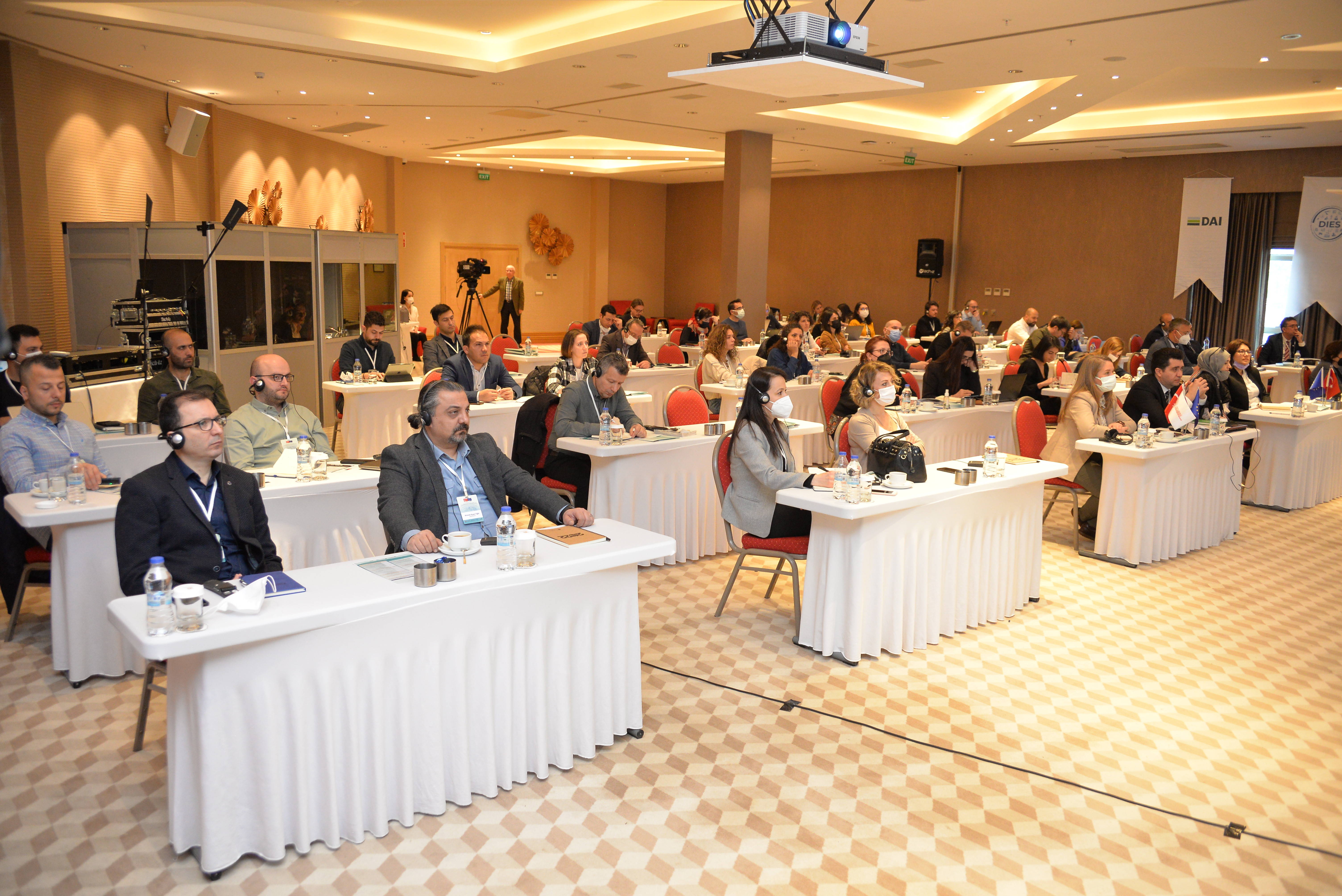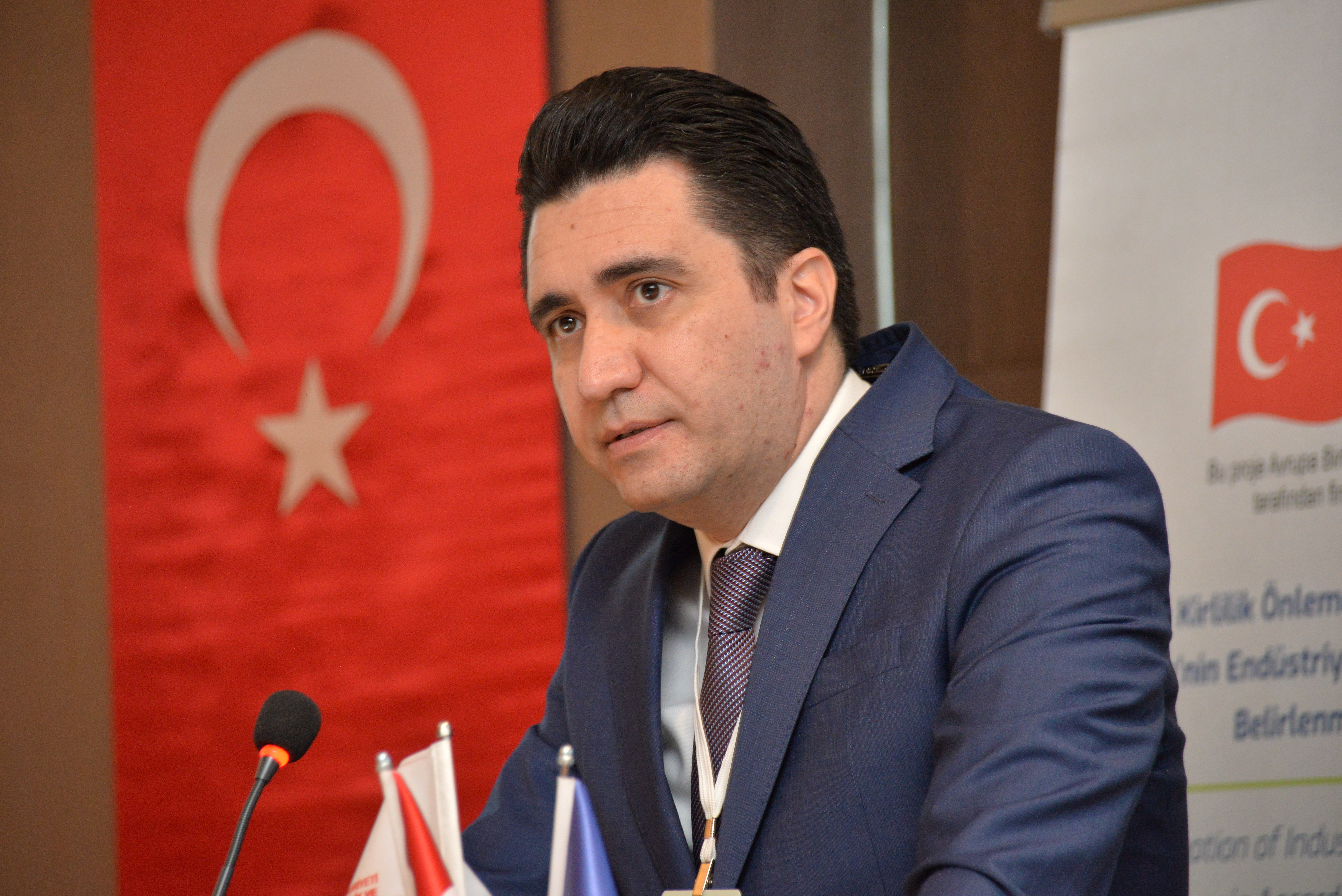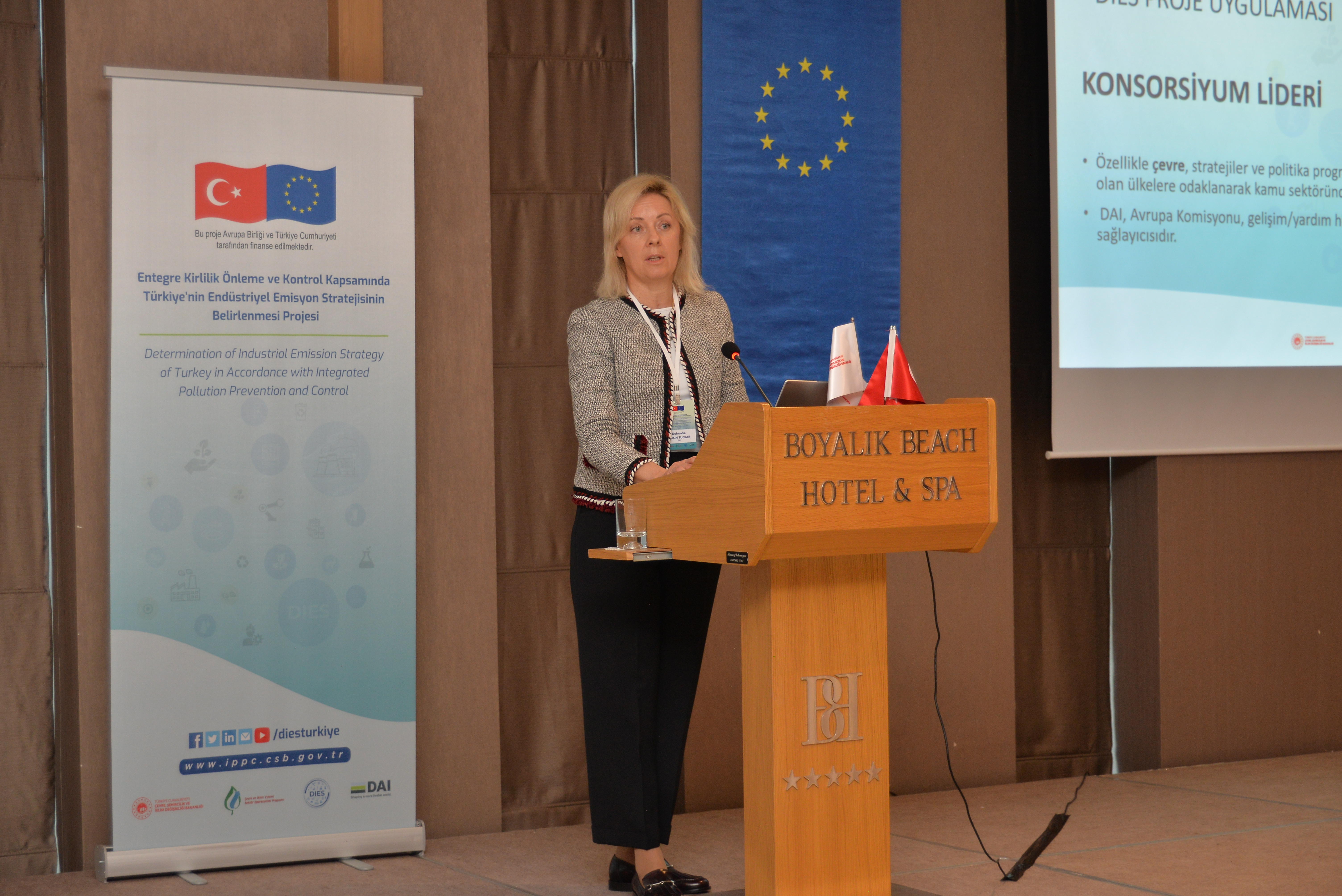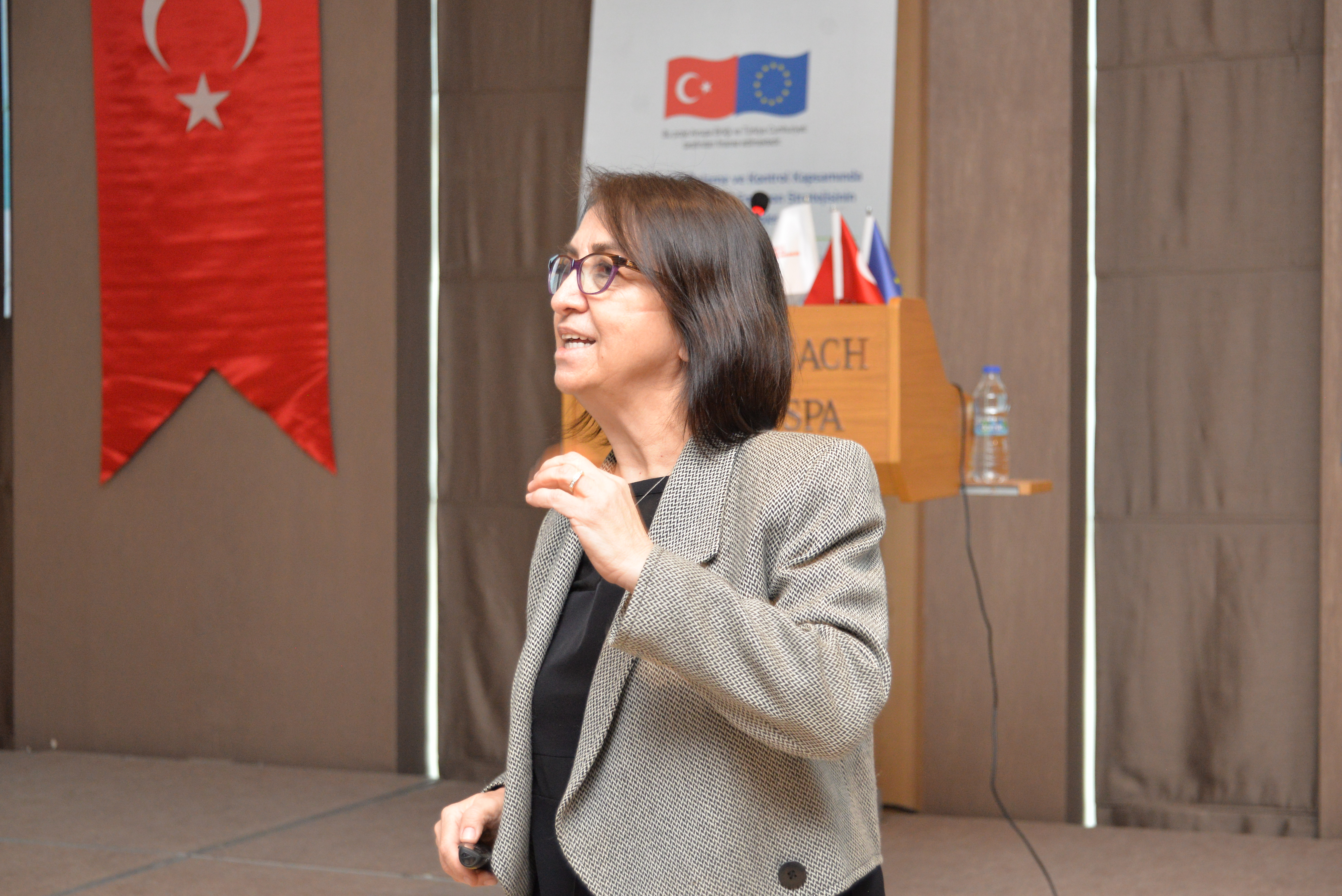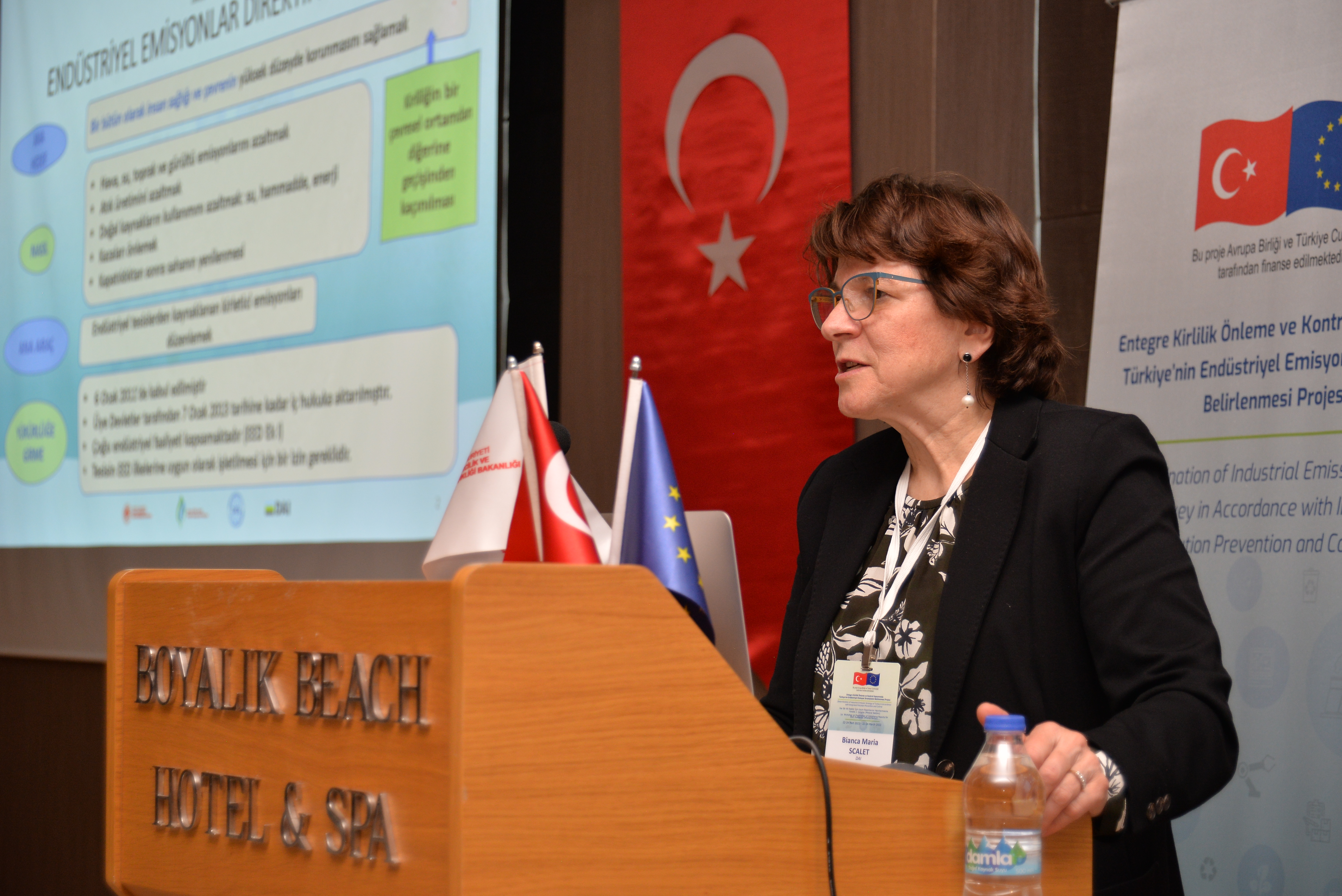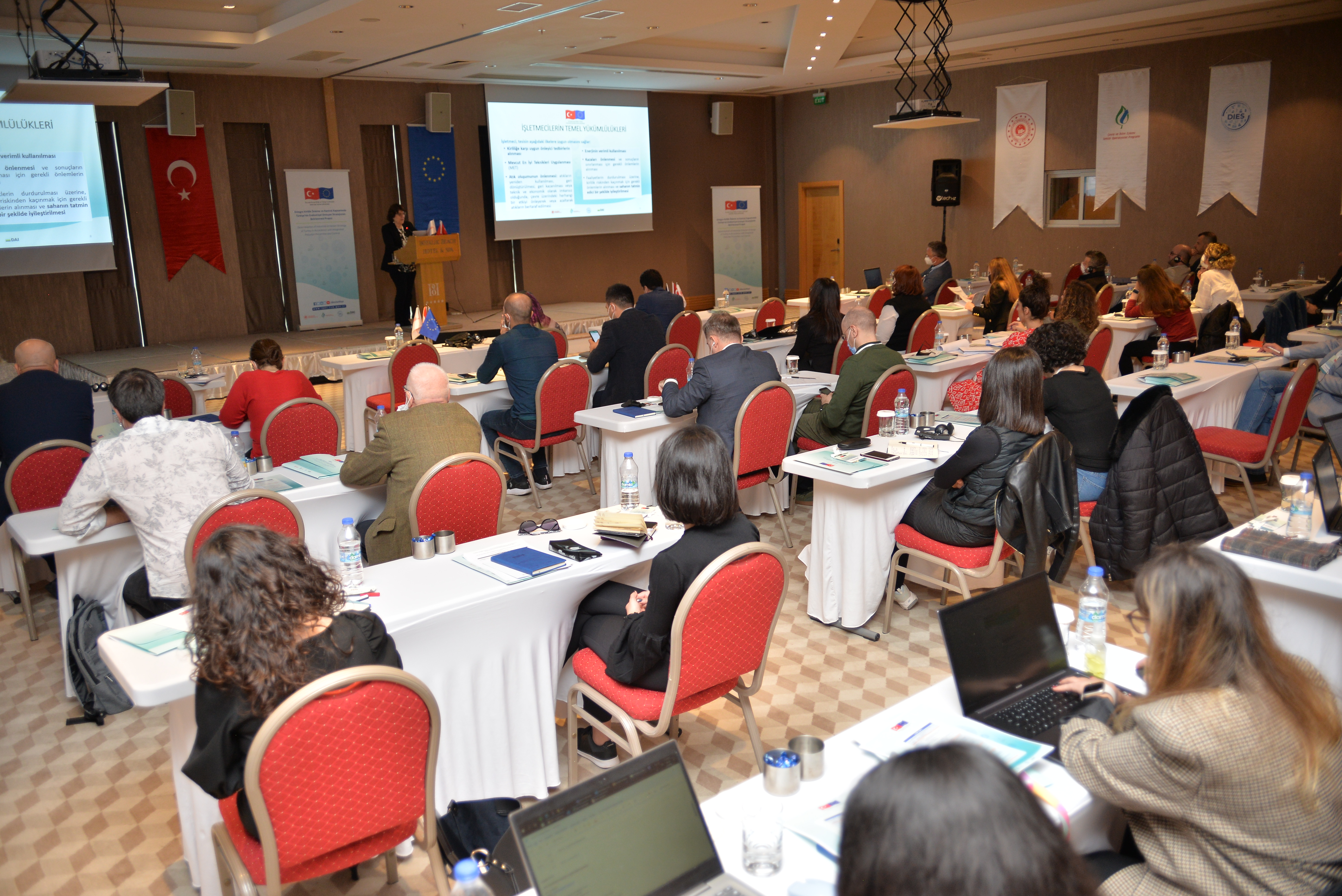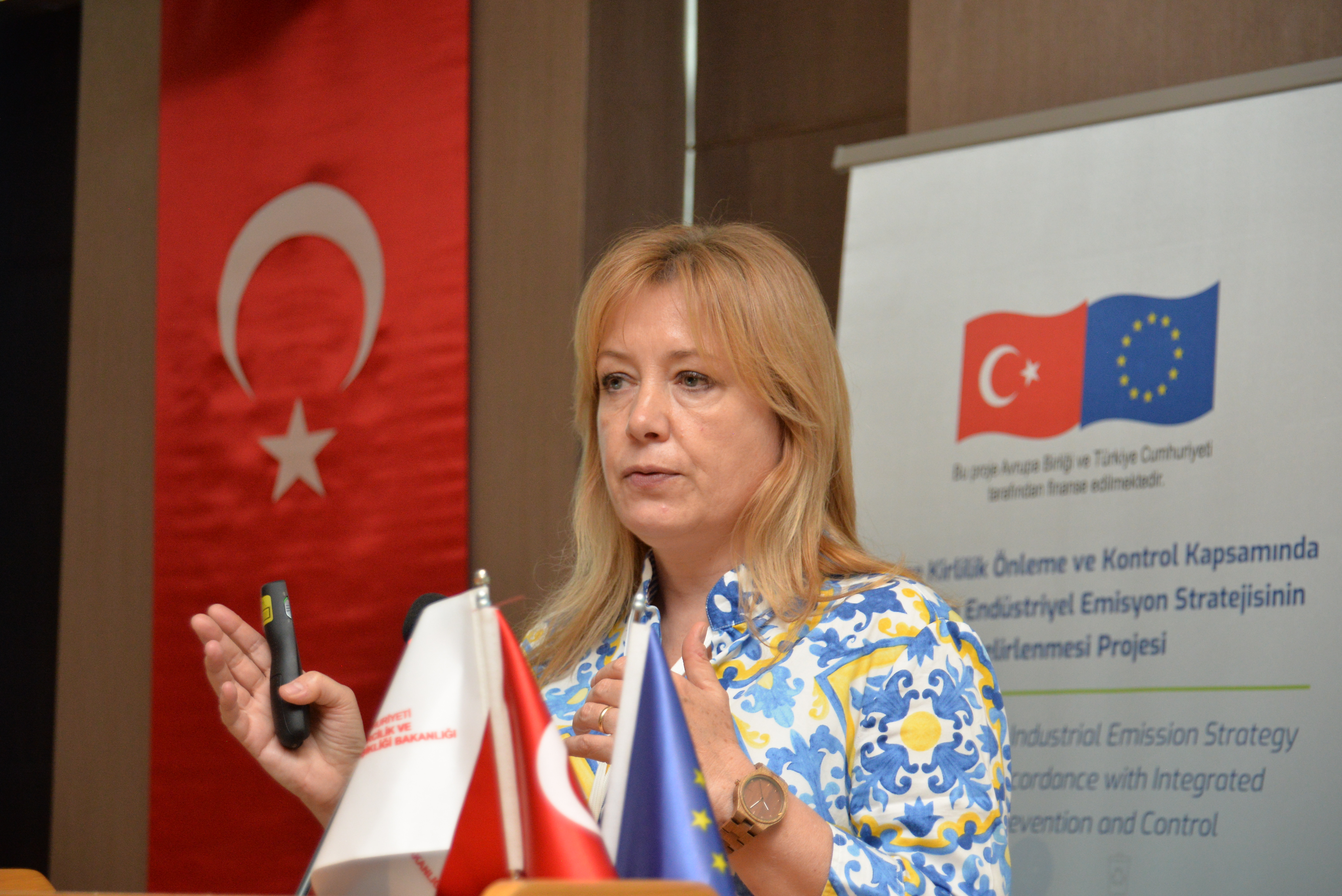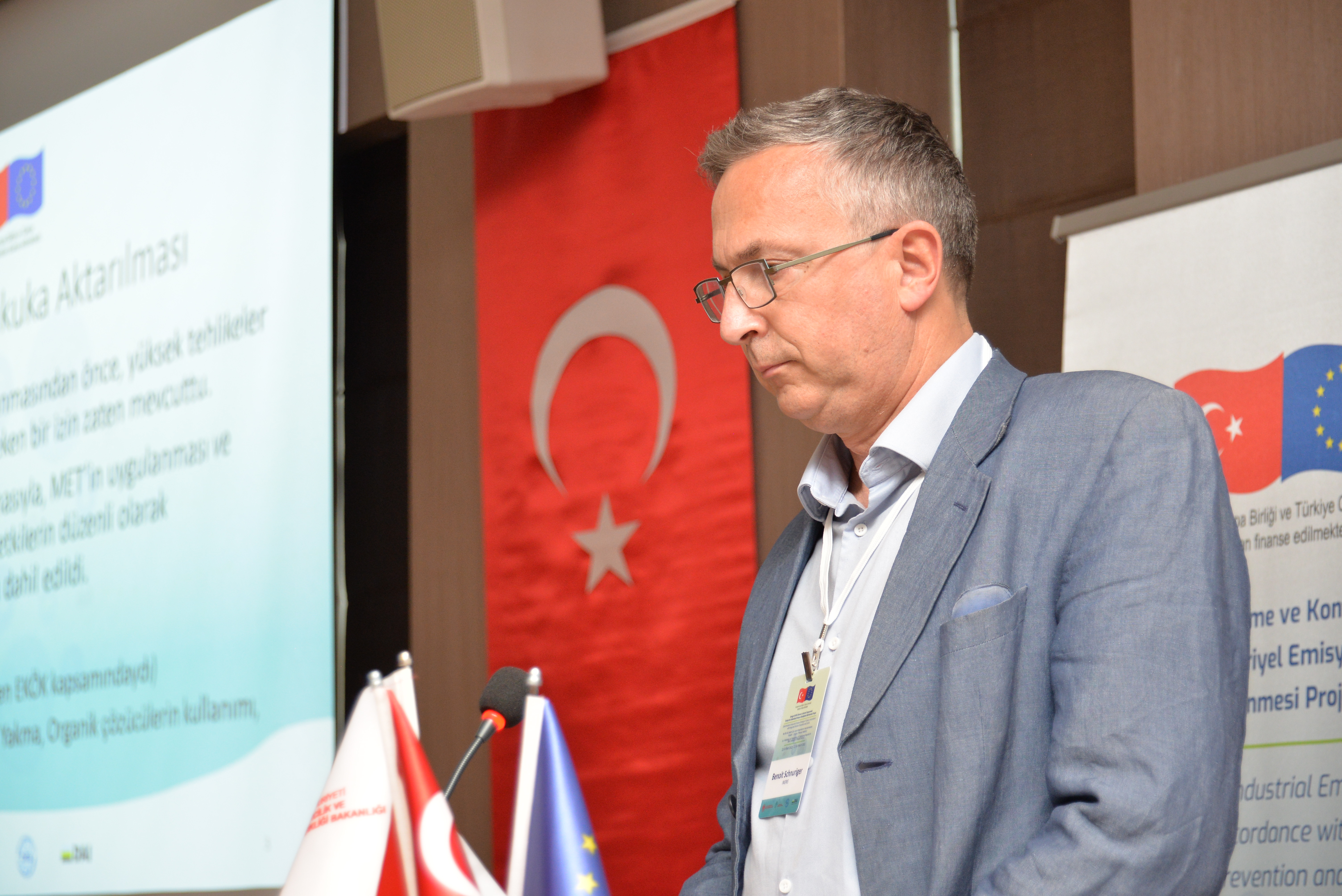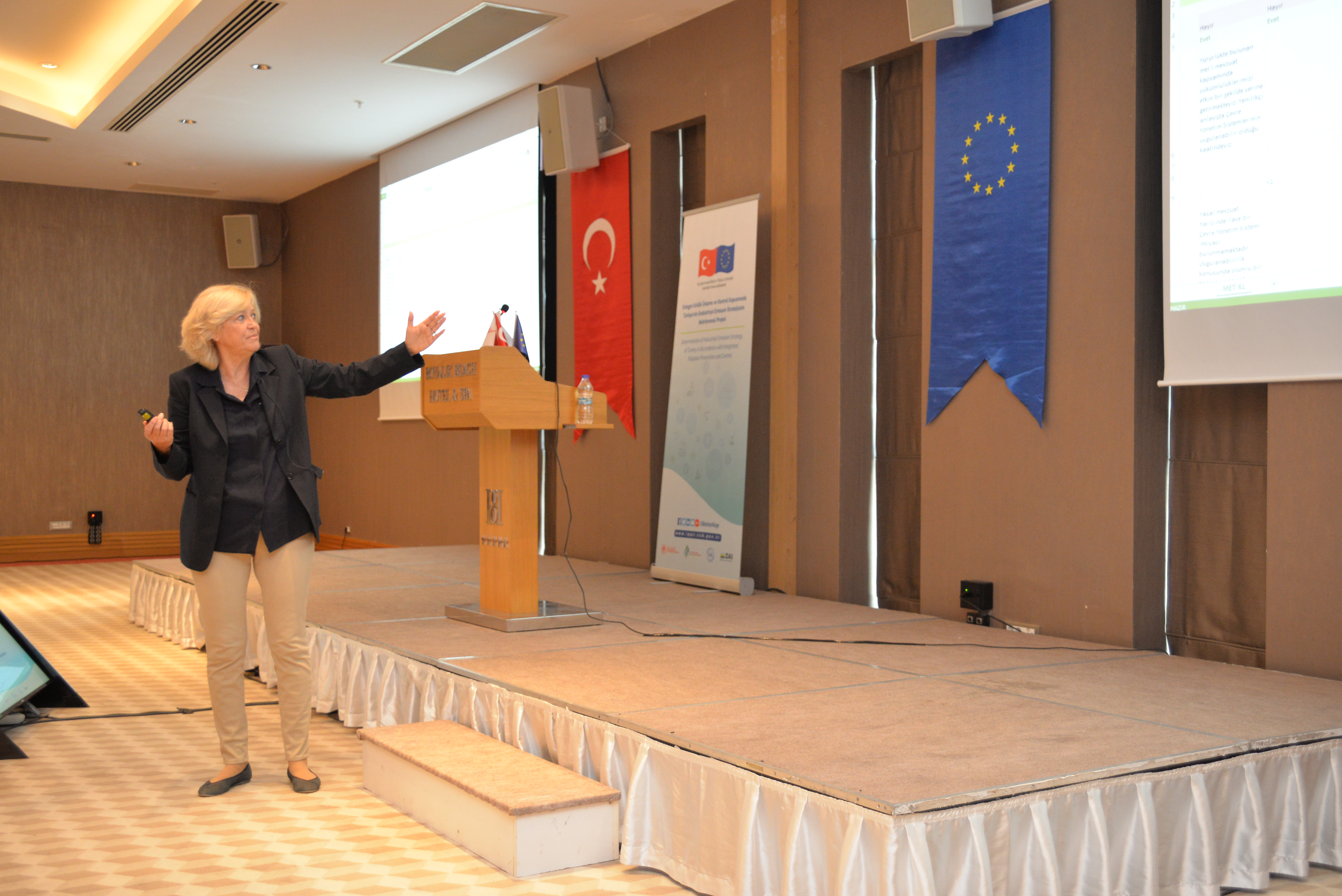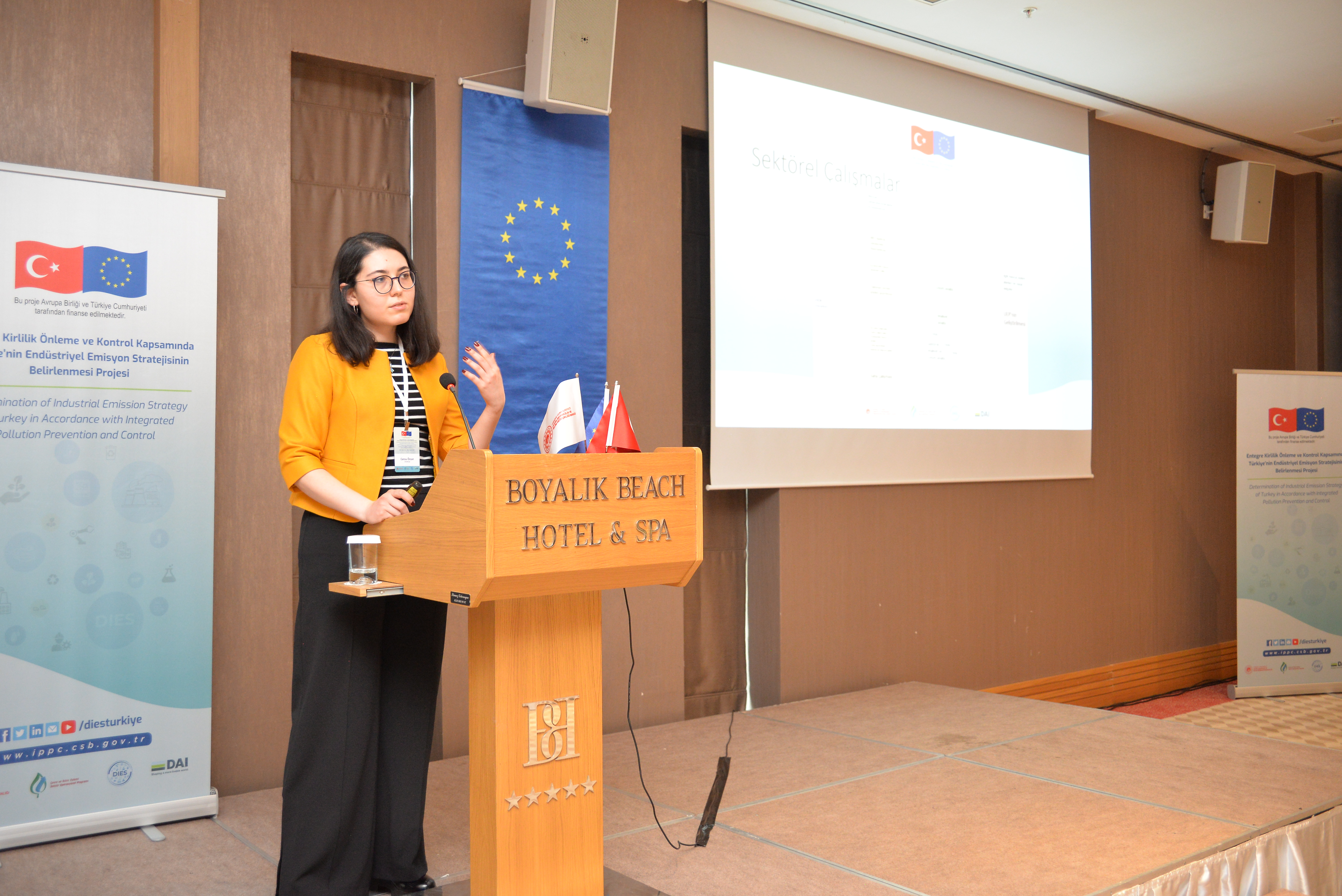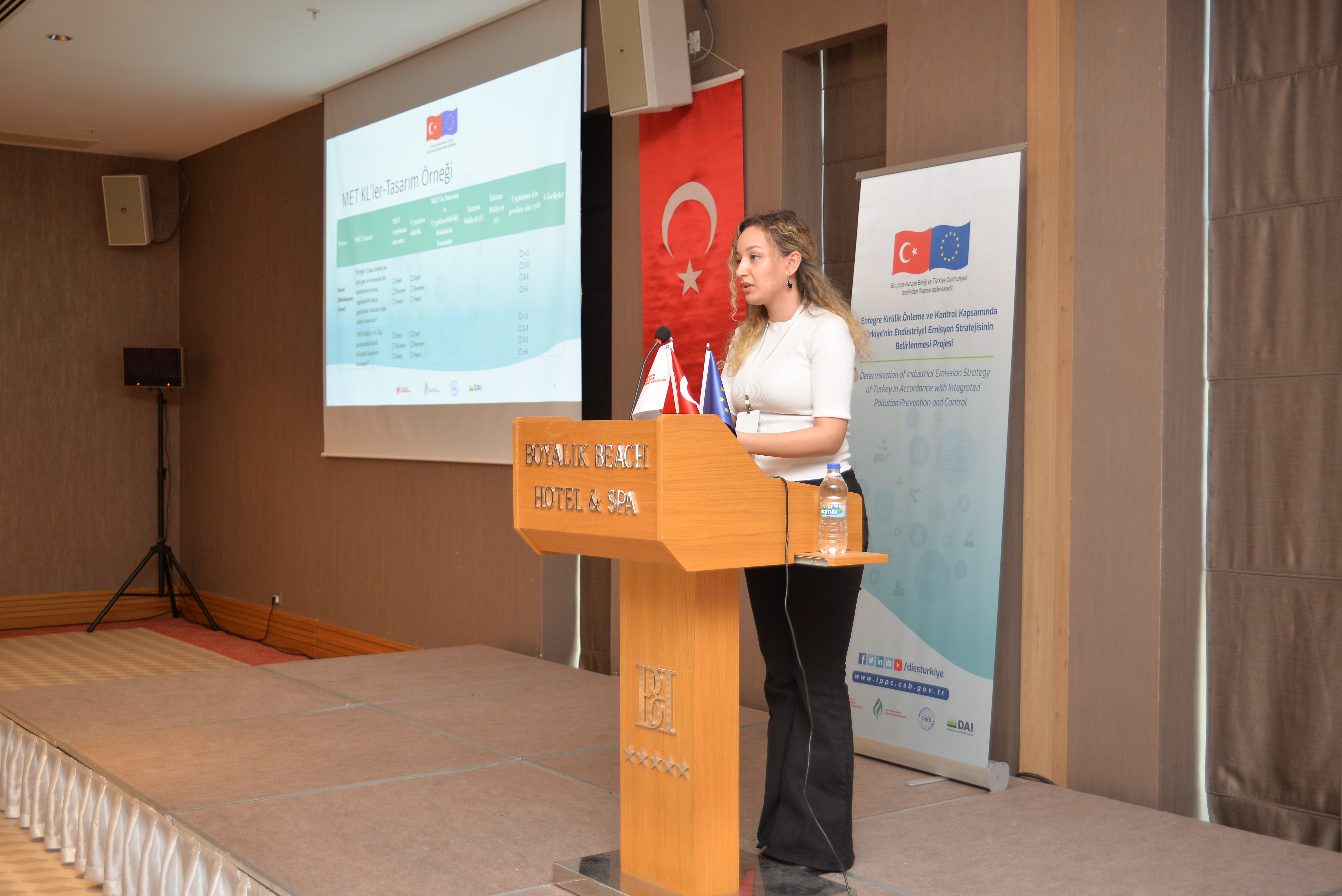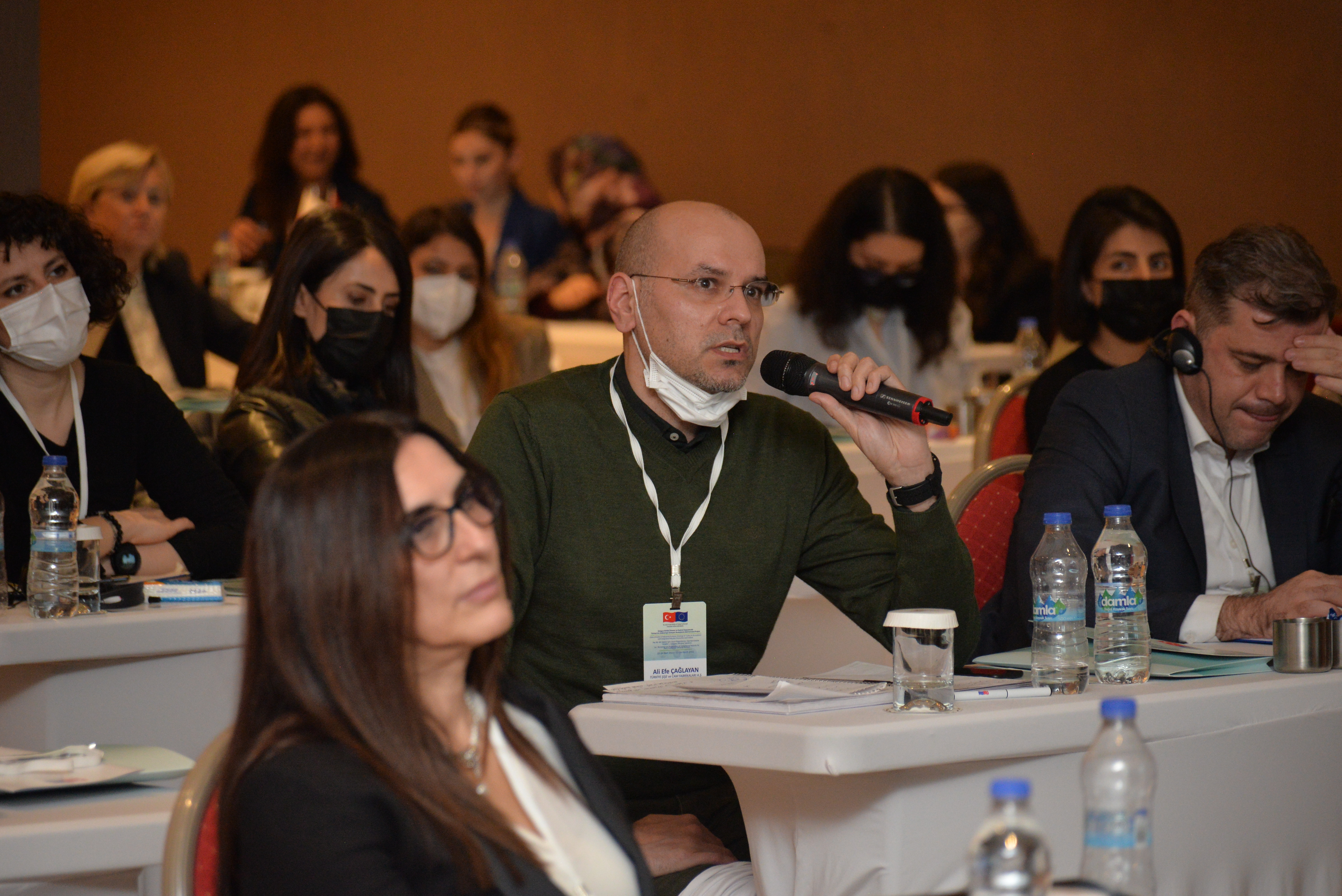 The 1st Workshop on the Preparation of Compliance Reports for Each Sub-Sector for the Mineral Industry was held in İzmir from 22 to 24 March, 2022, within the scope of DIES (Determination of Industrial Emission Strategy of Turkey in accordance with Integrated Pollution Prevention and Control) Project conducted by the General Directorate of Environmental Management of the Ministry of Environment, Urbanization and Climate Change. The workshop participants were representatives from the various sub-sectors under the mineral industry, which is one of the main sectors studied under the DIES Project. In the workshop, the preliminary findings from conducted field visits and survey studies were discussed to evaluate the IPPC compliance of the sector. In addition to this, examples of Industrial Emissions Directive (IED) compliance in European Union (EU) countries are presented to illustrate experiences in IPPC approach implementation (i.e., Croatia, France and Belgium) and give valuable information useful for the industry. Also, the EU Green Deal, EU climate policies on Zero Pollution Action Plan, cost analysis, and related methodologies for the preparation of National Action Plan (NAP) were discussed.
In order to highlight critical steps in data collection with the Best Available Techniques Checklists (BAT CL) tools from industrial facilities under the mineral industry for compliance analyses to be carried out within the scope of the project, the panel discussions were carried out. In the introductory part of the panel discussions, a representative from the mineral industry gave a general overview of the needs, plans and forecasts for Best Available Techniques (BAT) practices for their sub-sector, based on the gap analysis they conducted in their own company after the site visit and filling the BAT Checklist. Following the presentation on the content of the BATCLs developed on DIES project, the audience was acquainted with the importance of industry contribution by sharing accurate environmental data.  Throughout the workshop, the importance of the data to be reached with the BAT Checklists was underlined to the sector representatives and awareness was raised.
The agenda workshop can be found here. Also, the presentations of that workshop are available in Turkish here, and in English here.